OpenAPI v3 Specification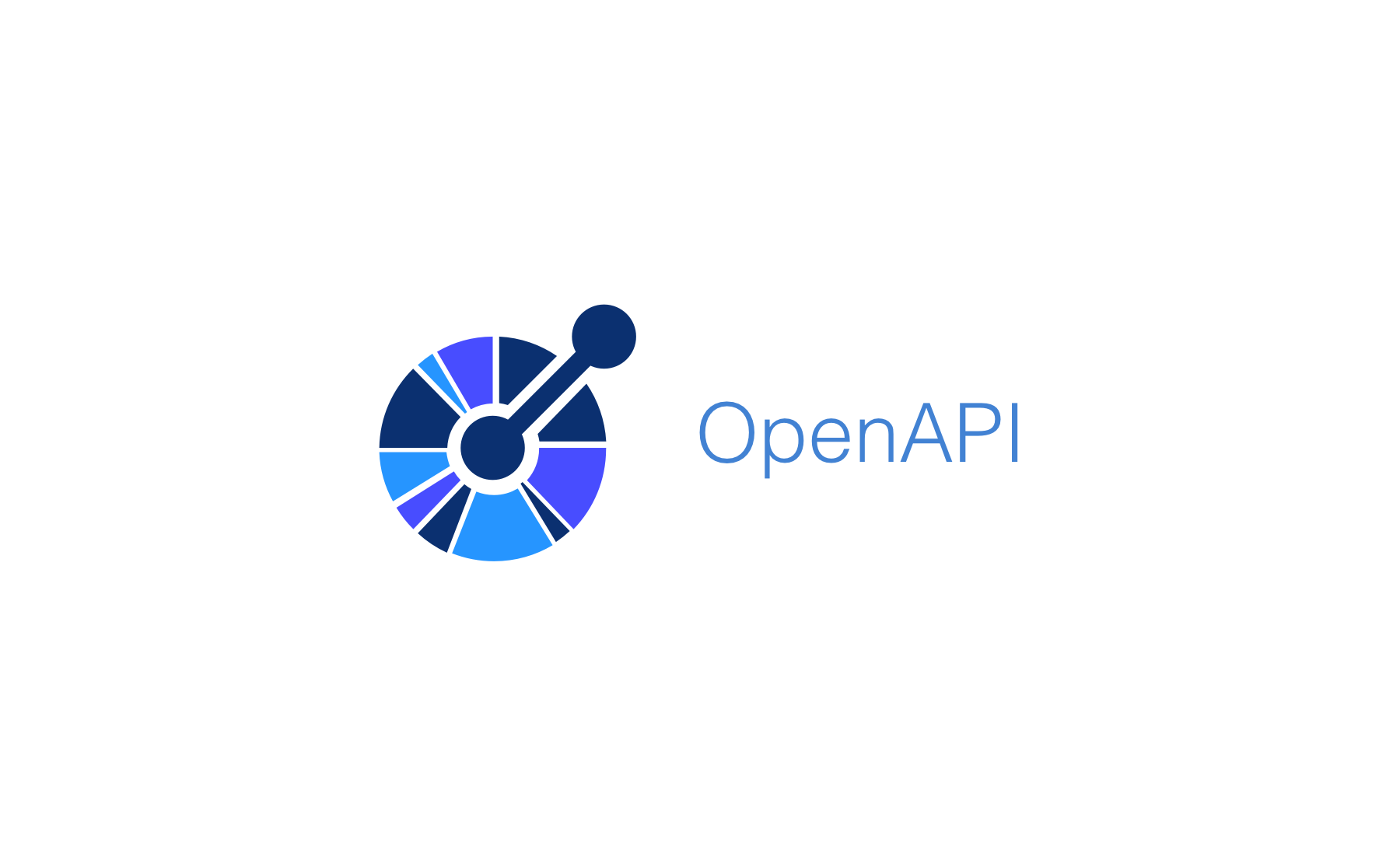 OpenAPI Specification is an API description format for REST APIs. Our OpenAPI files describe the entire API including available endpoints, operation parameters and request outputs.
A number of Open Source Tools are available for you to consume our API specifications.
Features
OpenAPI v3 specification for api.ideal-postcodes.co.uk
Automated documentation generator
OpenAPI specification testing and linting
Automated deploys to openapi.ideal-postcodes.dev
Links
Import
This spec is also published on npm, so you can also access it programmatically.
npm install @ideal-postcodes/openapi

Import it like so
const { spec } = require("@ideal-postcodes/openapi")