e-Commerce and Address Validation
Optimise Your Online Shopping Experience
Updated 25 Feb 2021
Online shopping has become increasingly popular over the past few years and ecommerce companies are focusing on optimising the checkout page for customers. Shoppers expect a simple and fast process to make their buying decisions. It is important to ensure the products are delivered to customers correctly and on time.
The cost of cart abandonment can be high. According to a Barclaycard Survey¹, businesses can lose £18 billion of sales a year. So how can companies ensure that customers do complete their checkout? Implementing an address validation solution to create a better user experience for the shopper can certainly help.
Simple Checkout Form
The online checkout form should be short and simple. Customers want to complete the form with limited complications and only input necessary information such as their contact details, address, and payment information.
By adding Postcode Lookup functionality, customers would only be required to input their postcode and select the full address.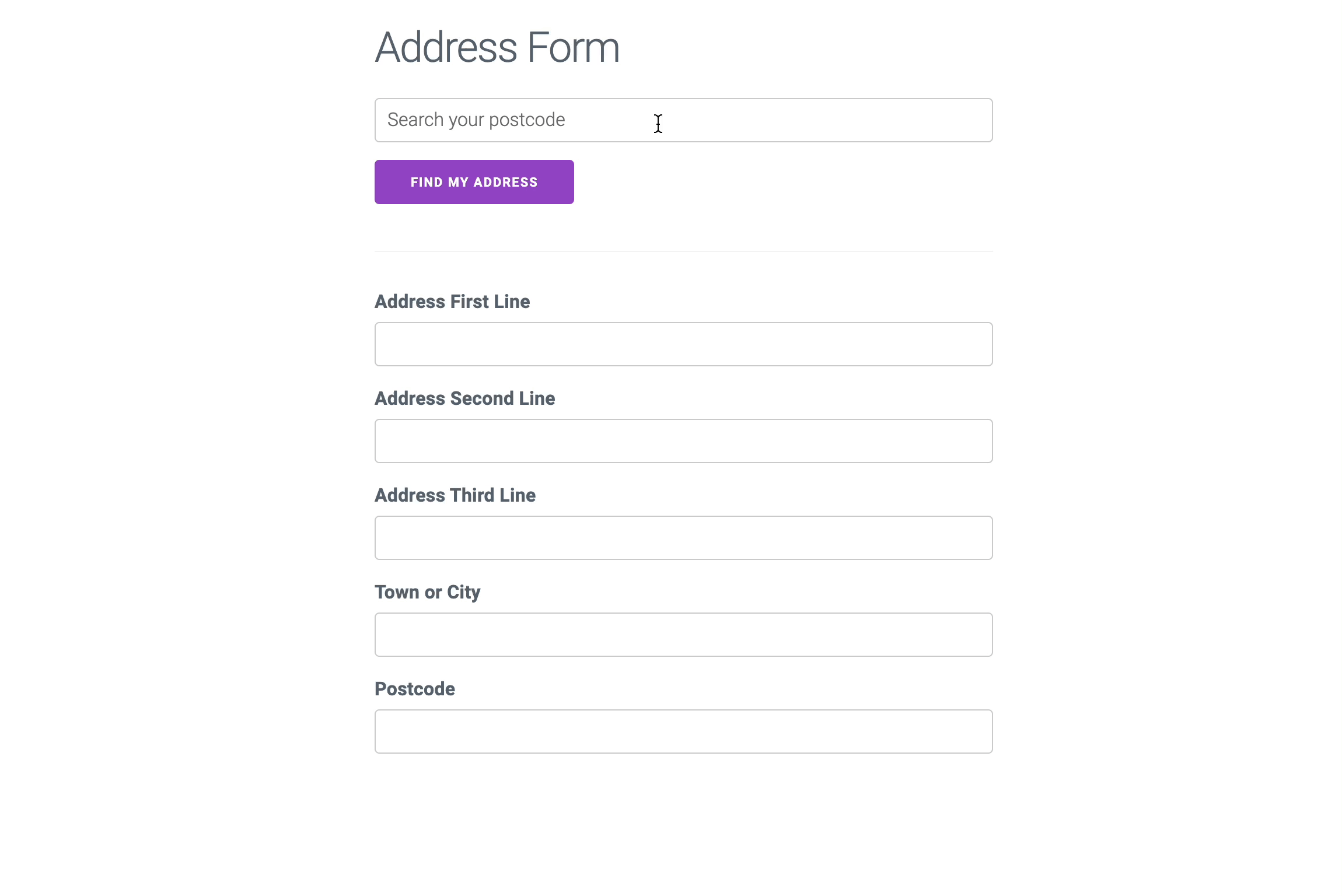 Page Loading Times
Shoppers prefer to spend a short amount of time purchasing their products.
Address Finder will allow a customer to input part of their address, and the rest will appear in real-time. All the address fields will be autofilled once they select their correct address details from the drop down list.
Device Compatibility
E-Commerce websites should be accessible across multiple devices to allow shoppers to purchase products on their desktop, tablet or mobile.
Address validation can be integrated within various platforms. Take a look at our integrations page for our full list of integrations.