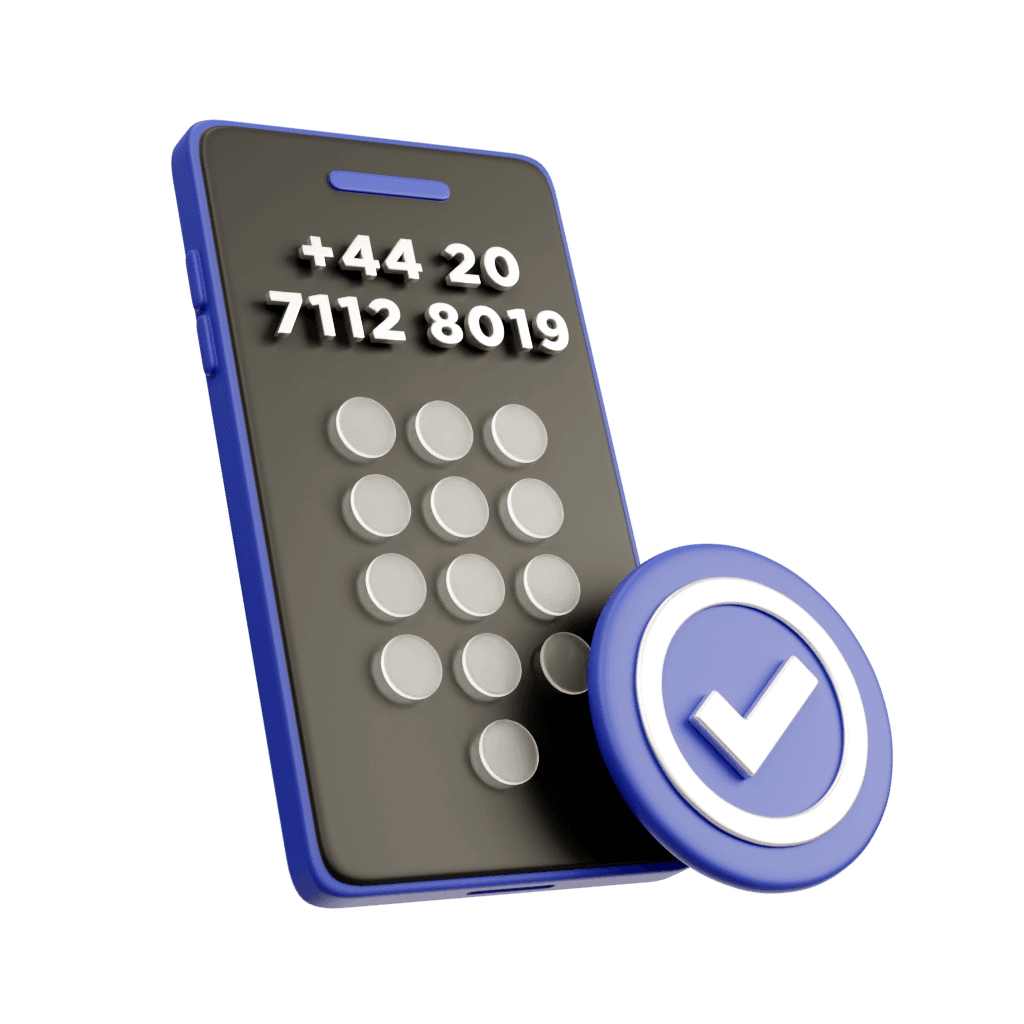 Phone Validation
Unlock the ultimate competitive advantage by accessing the most accurate and up-to-date mobile and phone verfication solution and verify numbers in real-time.
Connect with confidence
Phone validation is the process of verifying a mobile or landline number to ensure you are able to connect with your customers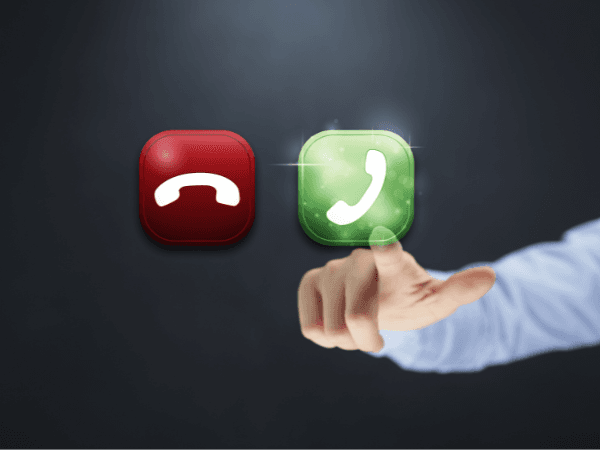 Improved communication
With phone verification, you can ensure that you are reaching the right person and avoid miscommunication or missed calls.
Time and cost savings
By validating phone numbers upfront, you can avoid wasted time and resources trying to reach invalid or disconnected numbers.
Targeting and Deliverability
With accurate phone numbers, you can improve the effectivenes of your SMS marketing campaigns, leading to higher engagement and conversions.
Ideal Postcodes Phone Validation
We provide access to an international phone number database sourced from trusted network providers
Live or Dormant
Find out if a phone number is currently being used or is inactive
Number Type
Confirm if a number is a mobile or landline to better target marketing effors
Network Provider
Determine the network provider for a given phone number to gain customer insight
ISO Code
Identify the ISO code associated with a phone number to discover location data
Combine phone validation with our other services to power your omnichannel database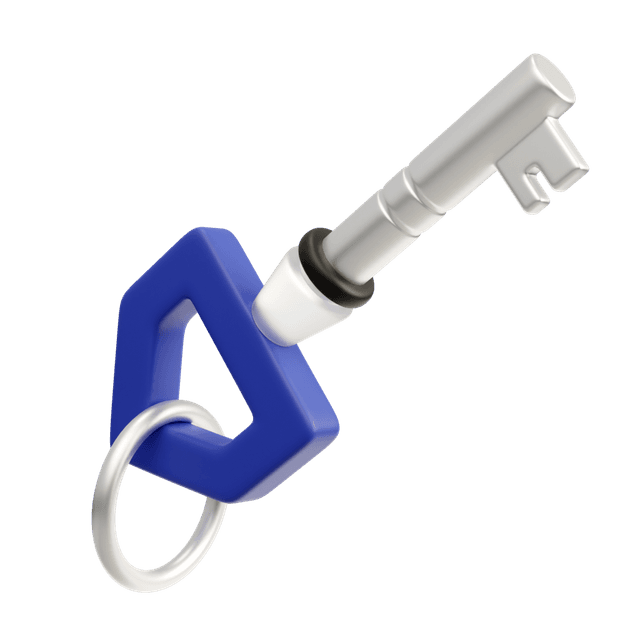 Sign up and create an API Key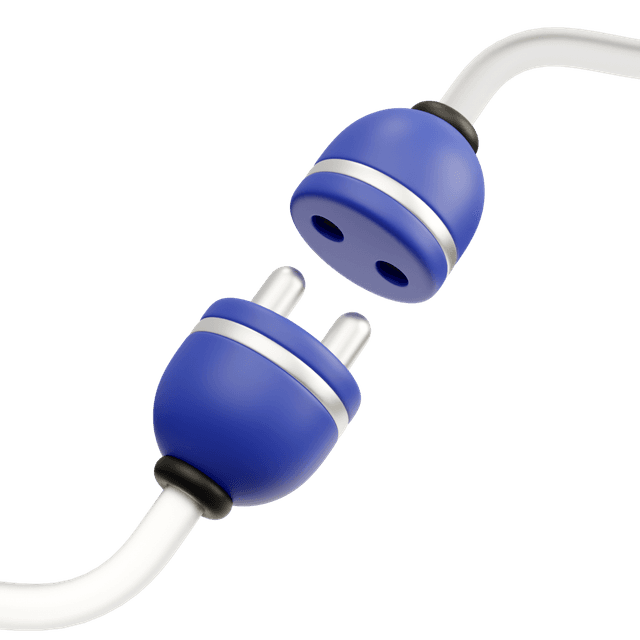 Integrate our API with free test methods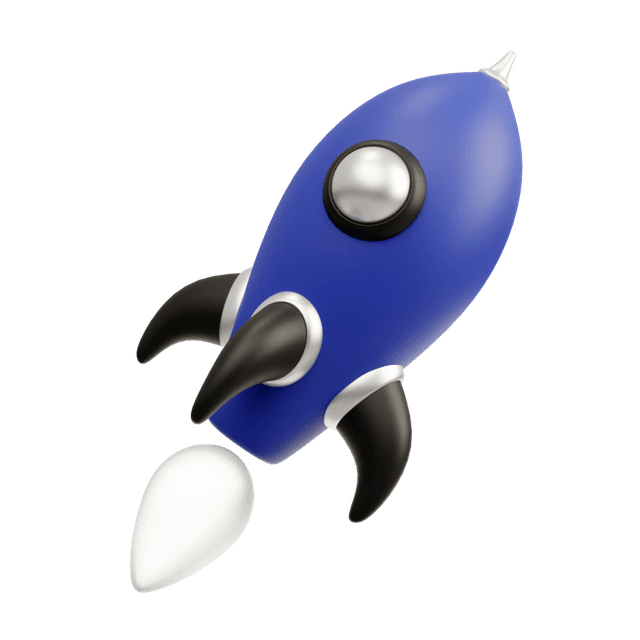 Purchase lookups when ready to go live