Address Validation Made Simple
We help businesses improve UX and data quality with our Address Finder, Postcode Lookup & Data Cleansing
Our robust and effortless API is trusted by businesses over a billion times a month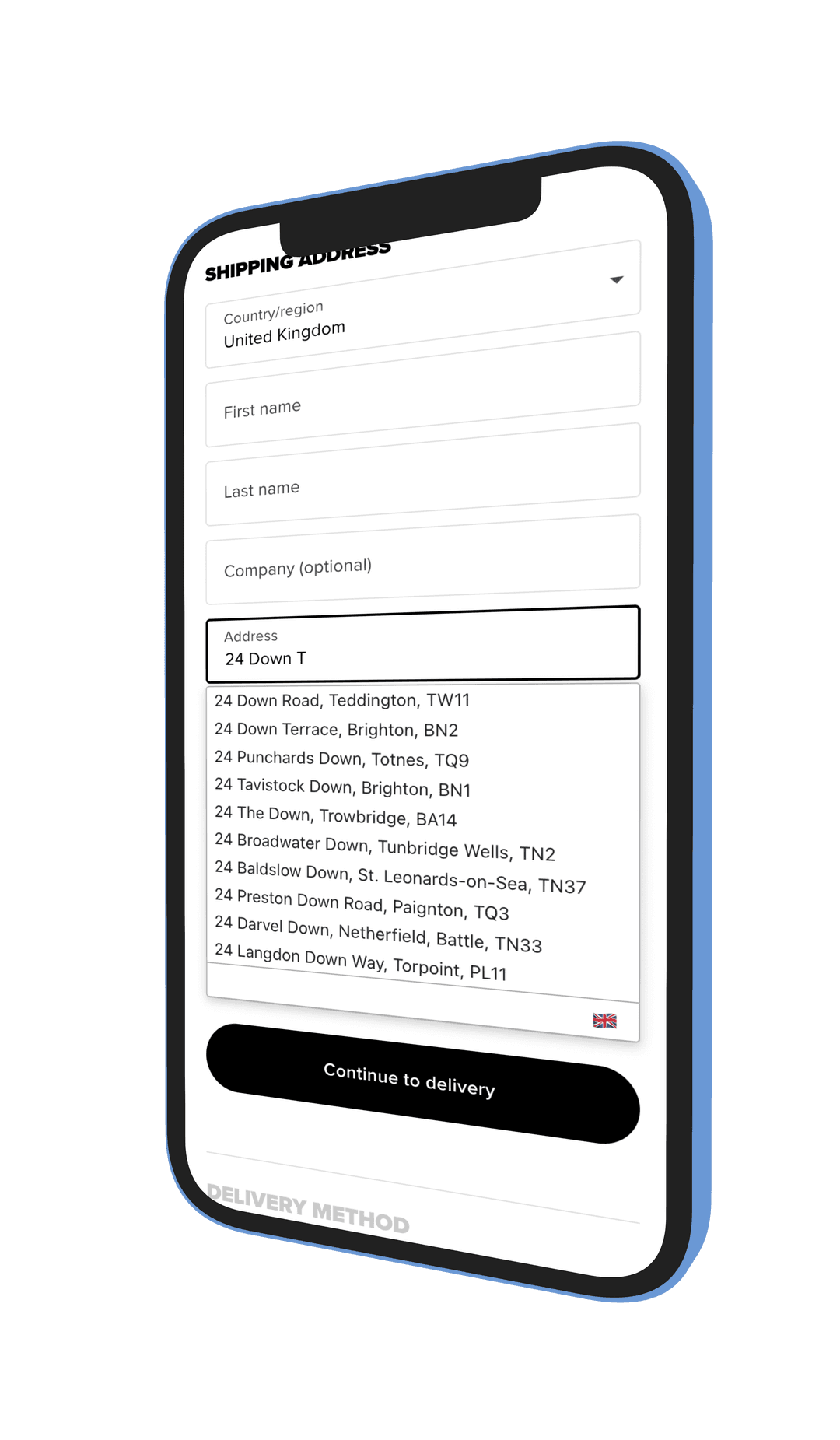 Try out Address Finder
Rapid Search & Fuzzy Matching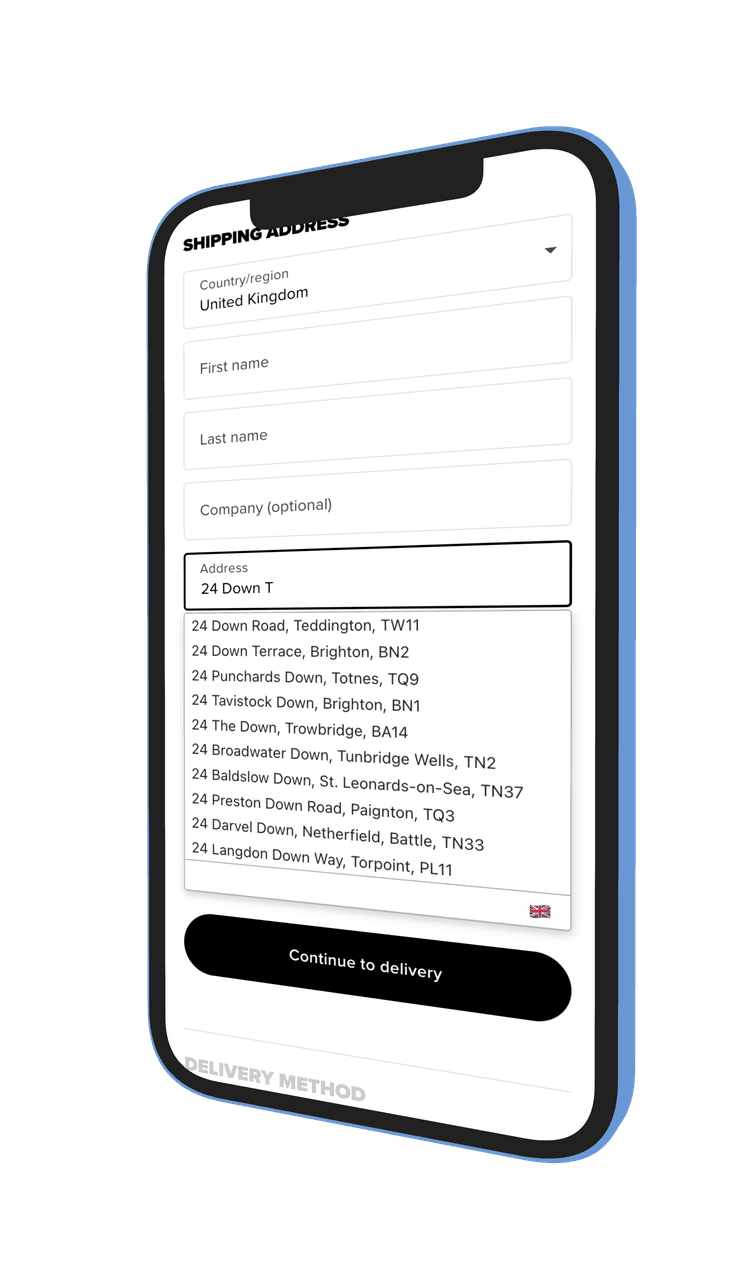 Integrations
Add address validation in moments with one of our native integrations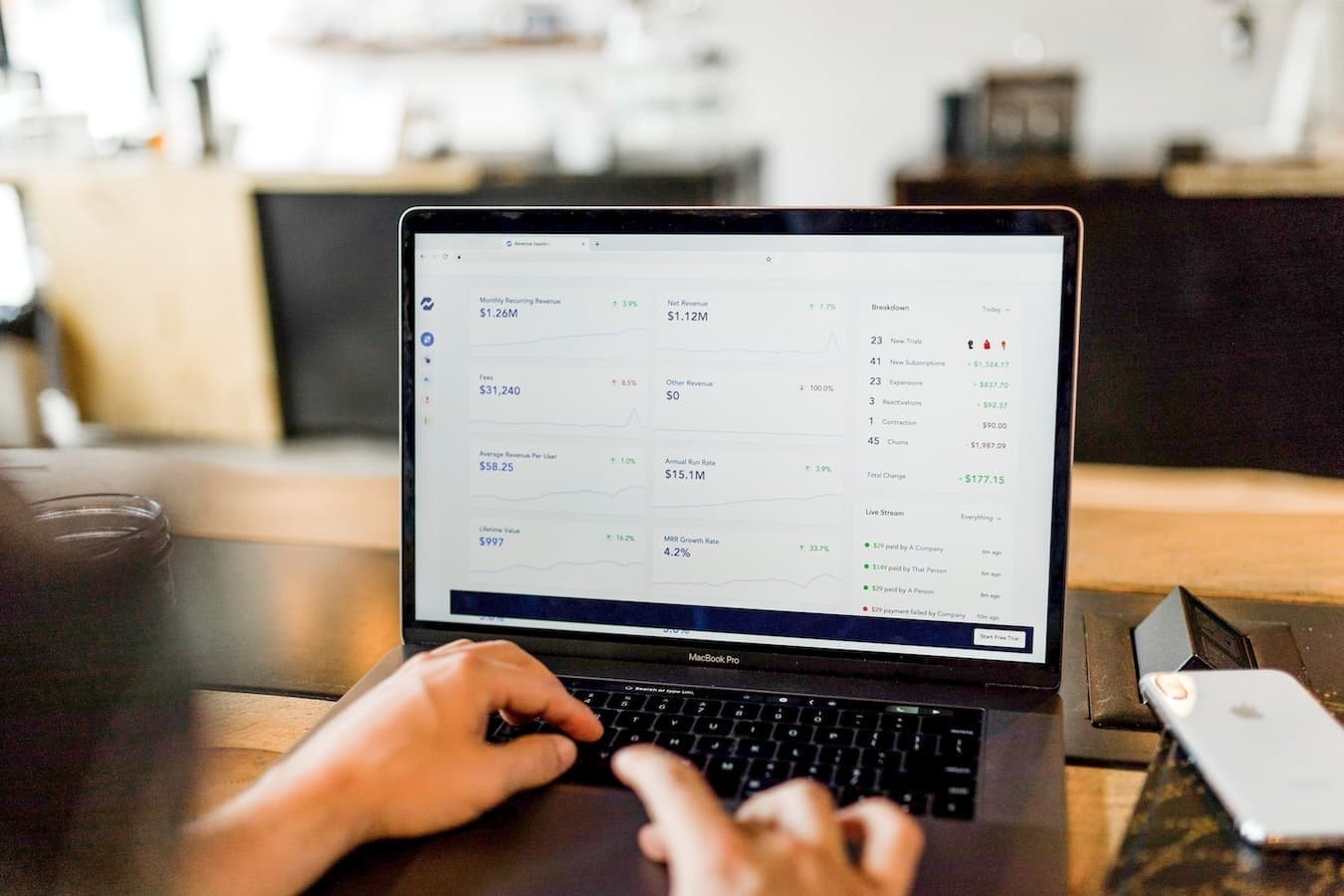 "Extremely reliable service. Our onboarding process provides a smooth welcome to new customers"
Jason Maude
Chief Technology Advocate
Read More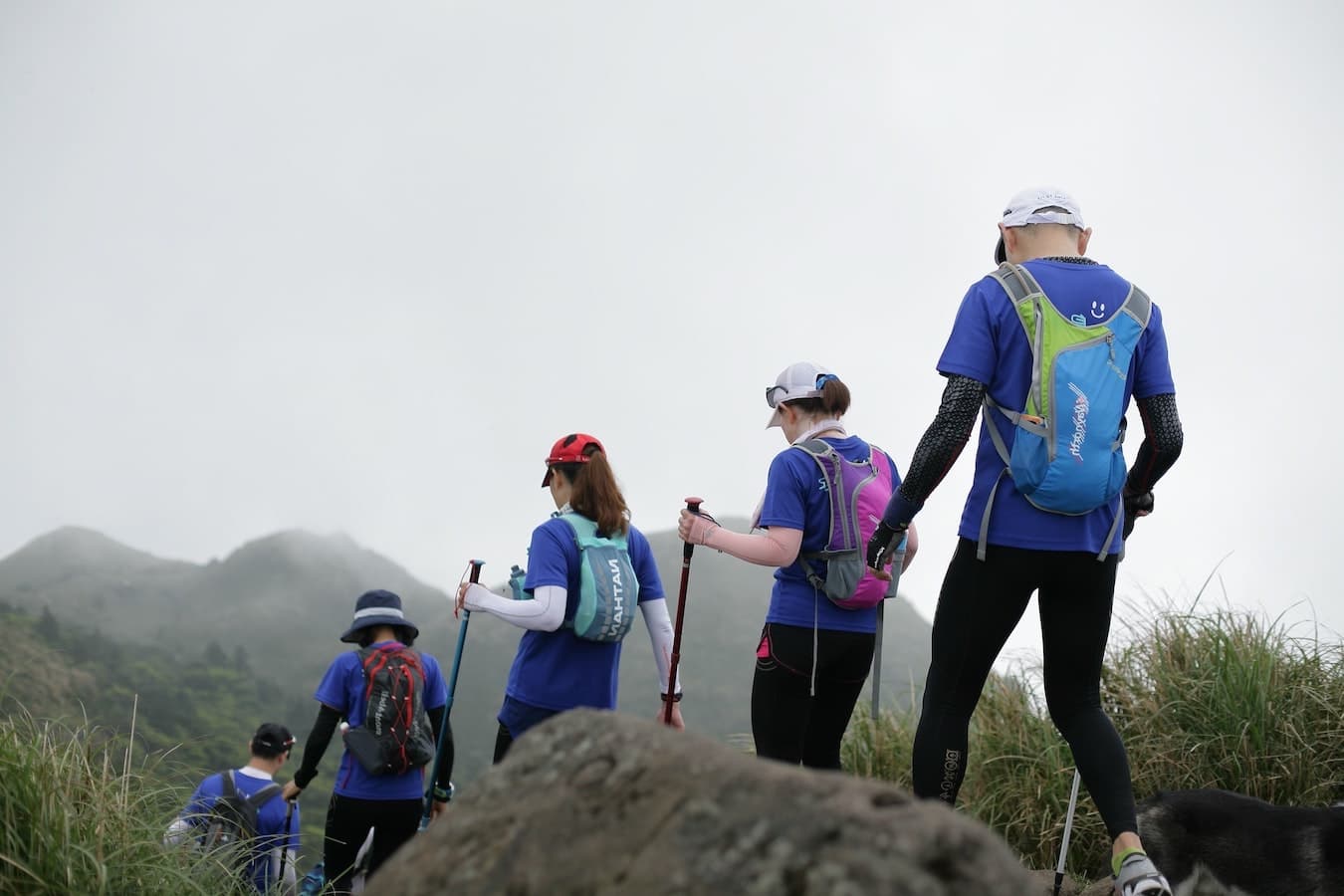 "Find out how Duke of Edinburgh reduced cost, increased data accuracy and freed developer resources"
Read More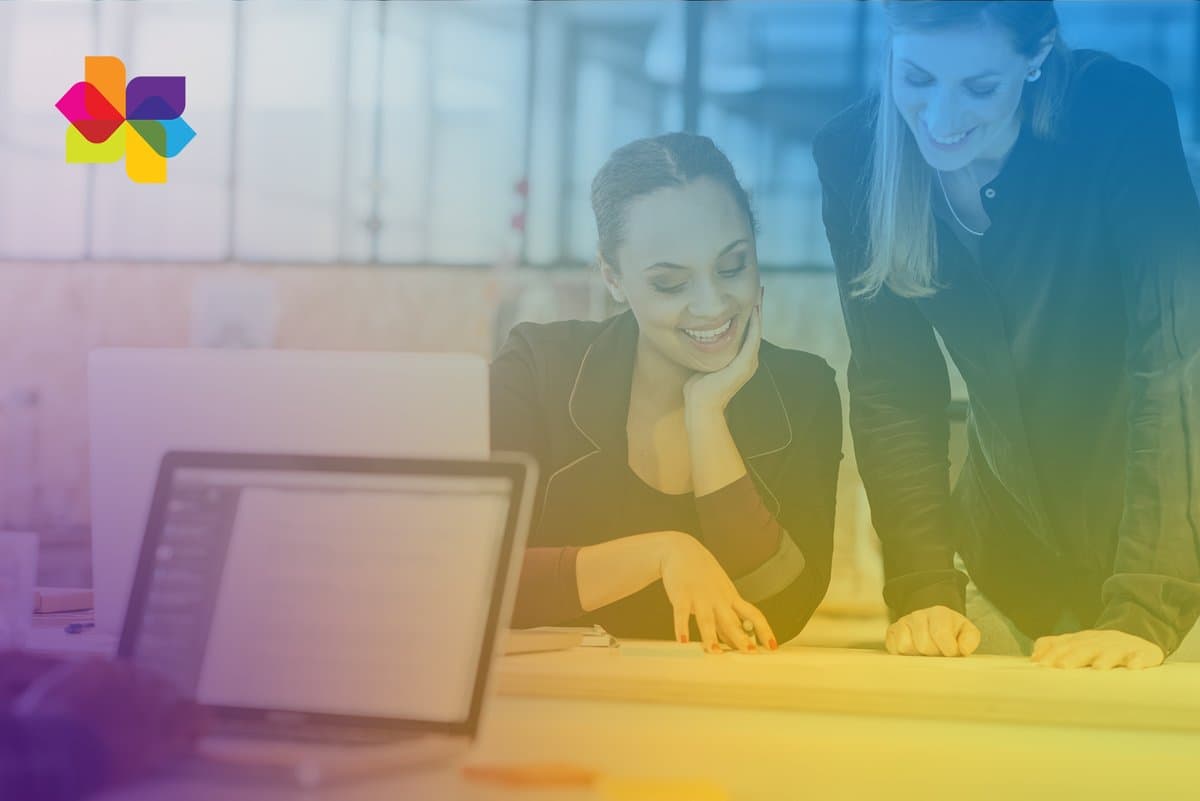 "We found Ideal Postcodes had comprehensive and straightforward documentation. It was also important for us to find a cost-effective service for our customers and with the simple pricing, Ideal Postcodes was just that."
Elliot Gresham
Technical Director,Subscriber CRM
Read More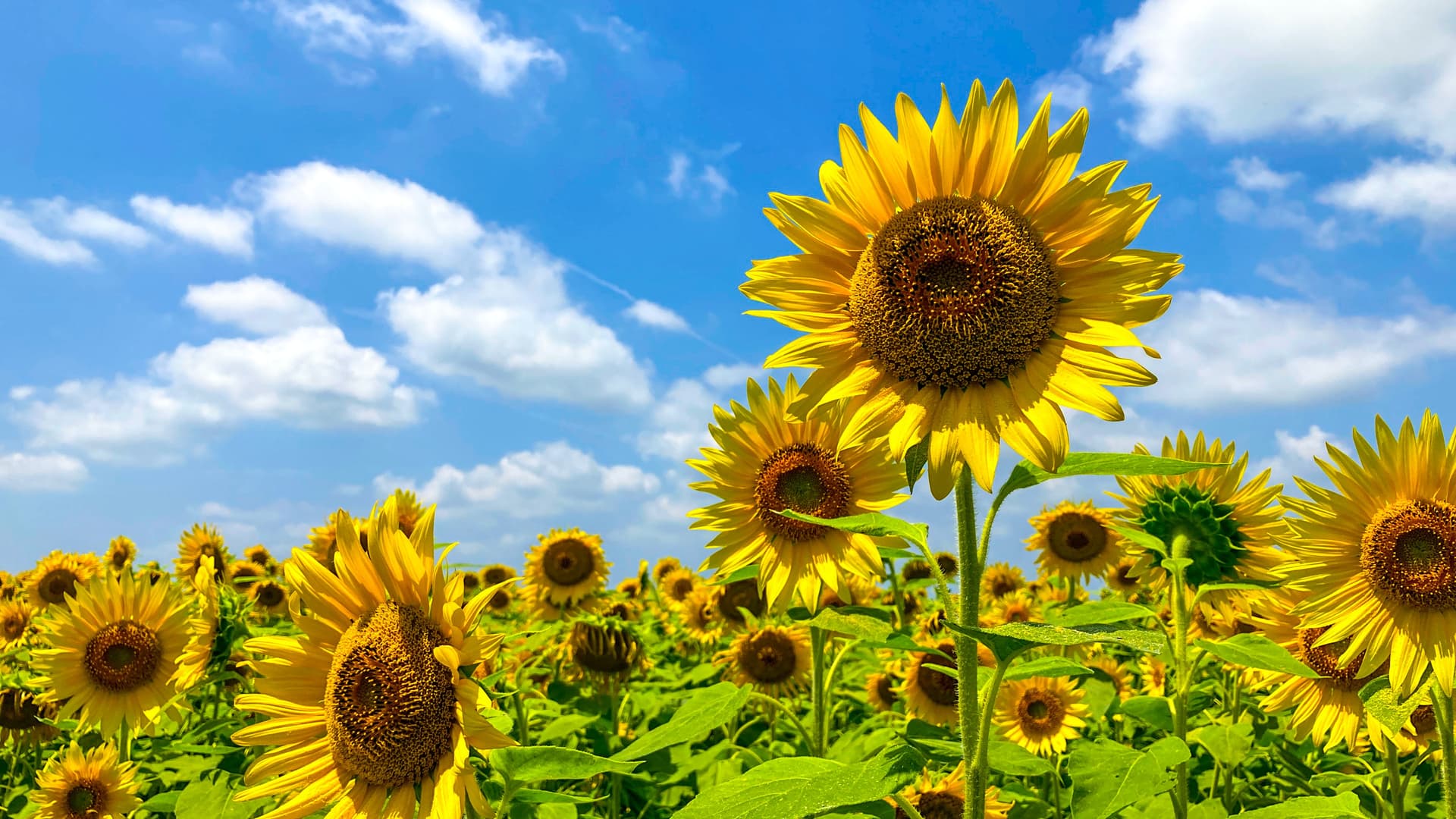 "Ideal Postcodes have been a pleasure to work with. Not only is the service they offer brilliant, the technical support we have received has been unmatched by any other look up provider."
Anisa Darcy
Digital Marketing Executive
Integrate Postcode Lookup
Quick integration with our dedicated plugin. Continually updated and tested, Postcode Lookup also has dozens of low or no code integrations

Postcode Lookup is the most accessible, easy-to-use and widely understood address search type in the UK

Our Postcode Lookup tools allow for extensive customisation so you can seamlessly add it to your form

Customise address capture behaviour to exclude specific areas and localities
Find Out More
Enter your postcode and select your address
Our Services
Convert customers faster with our other integrated services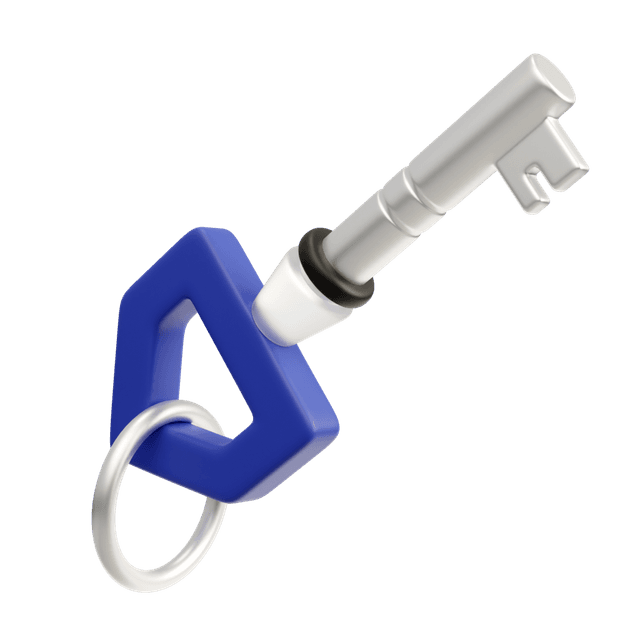 Sign up and create an API Key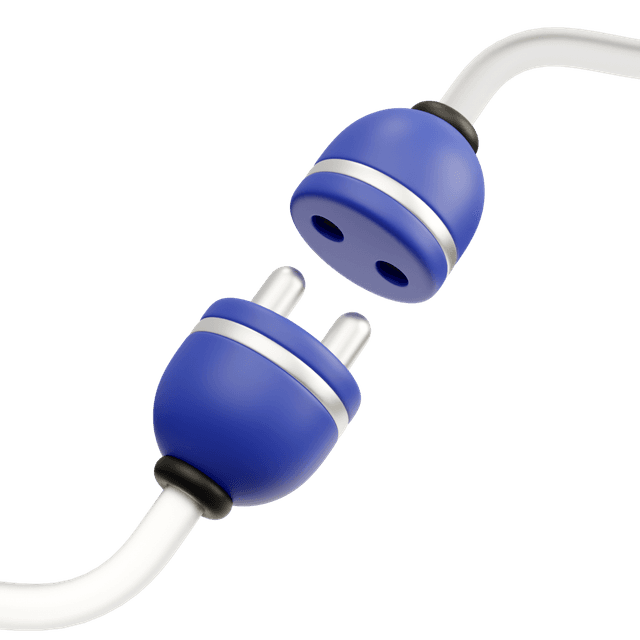 Integrate our API with free test methods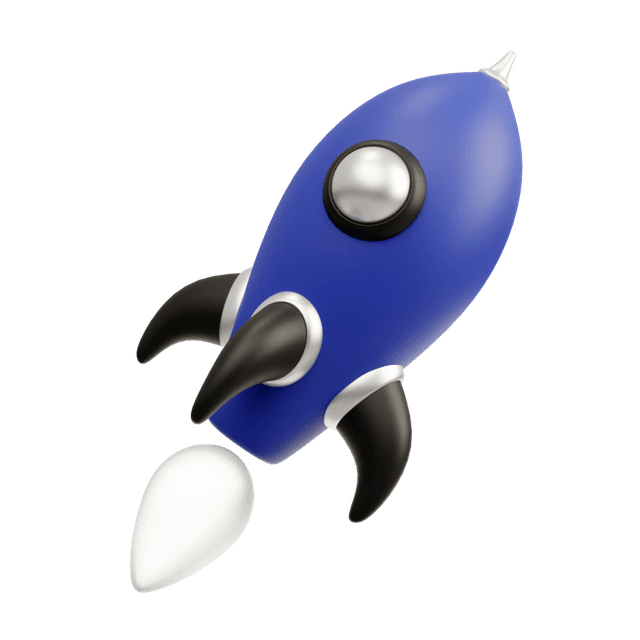 Purchase lookups when ready to go live