SubscriberCRM Partnership
We found Ideal Postcodes had comprehensive and straightforward documentation. It was also important for us to find a cost-effective service for our customers and with the simple pricing, Ideal Postcodes was just that.




Elliot Gresham
Technical Director,Subscriber CRM
About
SubscriberCRM is a customer relationship management tool designed for member-based organisations. SubscriberCRM have a deep understanding of how membership based organisations should update, engage and keep in touch with downstream members. Their flagship software product simplifies how teams organise members, fundraising and events. They work directly with internal IT teams from the initial planning stage through to implementation and provide on-going support.
SubscriberCRM focuses on solutions to improve user experience. They offer additional customisable integrations to easily manage membership applications, update address details and book events.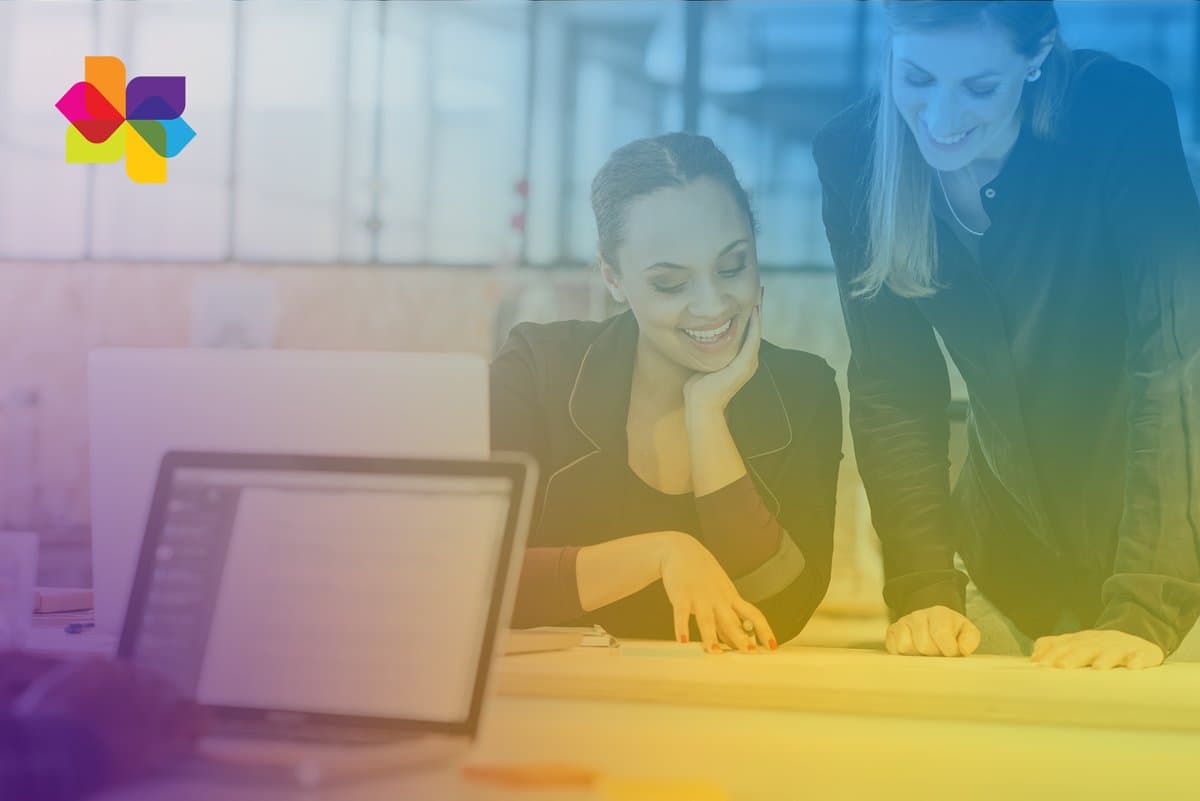 Challenge
A CRM is a centralised system which helps store and manage customer information. Errors in address data could cause delivery issues, incorrect billing, and unsatisfied customers resulting in increased costs, delays, and more support calls.
SubscriberCRM were looking to integrate a simple and cost-effective Postcode Lookup service into their software. Their aim was to provide an easy add-on for customers to speed up their administrative processes and have address details displayed in a clear and consistent way.
We spoke to the Technical Director at SubscriberCRM, to create a hassle free solution for their customers to add our service in a few simple steps.
Solution
We teamed up with SubscriberCRM to assist users in adding Postcode Lookup to their SubscriberCRM app.
Our partnership allowed SubscriberCRM users to create an account easily and simplified the steps to integrate Postcode Lookup. Users can add the solution directly from their SubscriberCRM dashboard.
Our support team have been trained on providing complete technical and account assistance for SubscriberCRM's integration, thereby creating a seamless support experience for customers and building their trust in our services.
Results
The partnership program was the perfect way for SubscriberCRM to provide their users with a solution to optimise their CRM data, making it much simpler to complete address forms and capture accurate details in moments.
Customers now have full support from both companies, to walk them through set up and integration.
SubscriberCRM have improved customer satisfaction, reduced costs and saved team resources.