Pricing that fits around you
Pay as you go pricing that grows with your business
Trial
£0

For 200 Trial Lookups

Valid for 1 Month

Trial Period

Native Integrations

Try our native integrations

API Access

Try direct API access
Standard
for 200 Address Lookups

Valid for 12 Months

Starting from first use

Automated Top-Ups

Balance renews before running out

Additional Datasets

Northern Ireland Pointer

Eircode

AddressBase Core
Enterprise
Tailored Pricing

Flexible licensing based on your use case

Everything in Standard

All datasets and add-ons available

SLAs

Uptime and Support SLAs

Custom Integrations

Request a Technical Account Manager

Partnership

Resell or refer our address validation solutions
Plans
Need a higher volume?
Contact Sales
Selected Plan
You pay £9 for 200 lookups per year and an additional £9 for every 200 lookups if your total drops below 20.
This is what a lookup gives you:
Lookups
Cost
Address Lookup
UK
1
4.5p
Ireland (ECAF)
2
9.0p
Ireland (ECAD)
3
13.5p
US
1
4.5p
Rest of World
1
4.5p
UPRN
UK
1
4.5p
Cleanse API
UK
1
4.5p
Rooftop Geocoding
UK and Northern Ireland
1
4.5p
Email Validation
0.5
2.3p
Phone Validation
1
4.5p
Simple Pricing
With professional support and tools to effortlessly manage and monitor your account
Clear, Flexible Pricing
Worry-free pricing with no hidden costs or lock-in. Just a flat, pay-as-you-go rate. Alternatively, contact us to find a licence that works better for you
Quality Developer Support
Stuck? We are around to help you to get started through email or live chat. We are happy to get technical and debug problems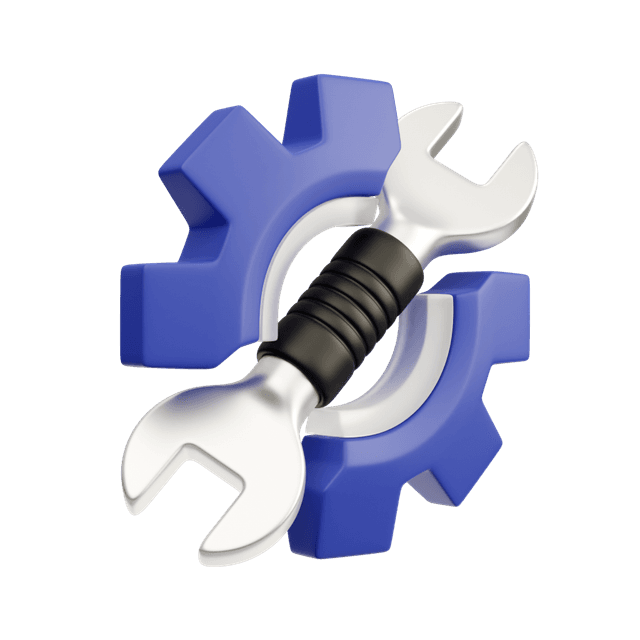 Easy to Manage
Each key comes with tools to help you control and manage how it is used, such as usage limits and low balance notifications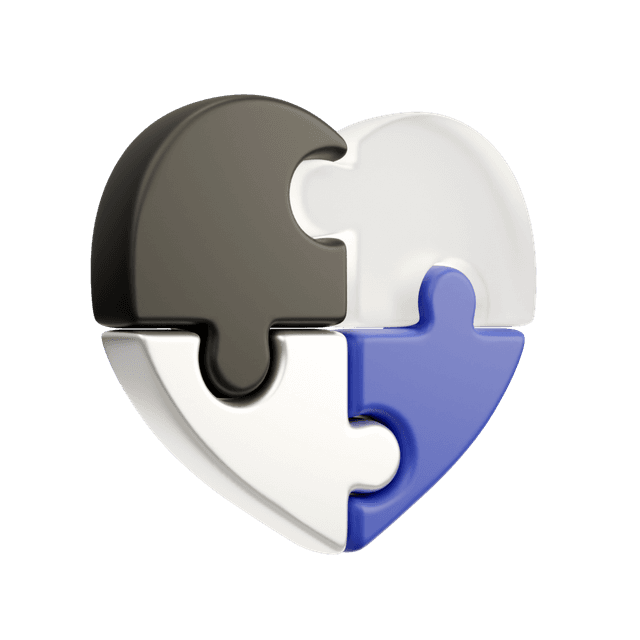 Flexible Licensing
With intimate knowledge and contacts across UK data addressing data vendors, we can deliver custom licensing solutions that fit your exact use case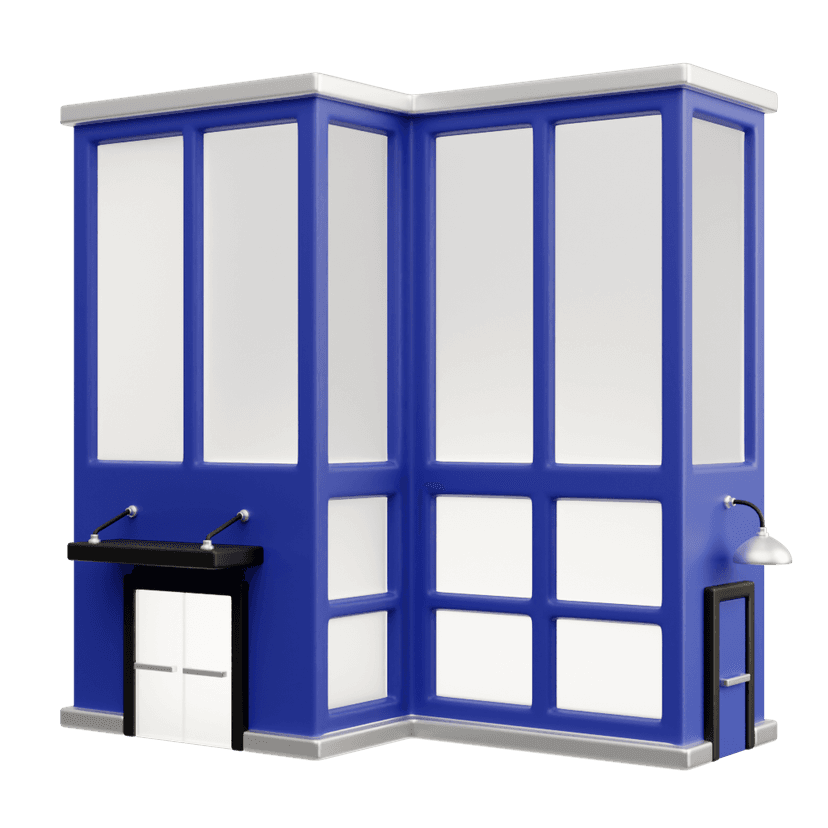 Enterprise Solutions
For sophisticated requirements
or very high volumes
Service Level Agreements
ISO 27001 and GDPR Compliant
24/7/365 Support SLAs
Dedicated Developer Lead
Dedicated Account Manager
Planning & Consultation
FAQs
Can I trial the service for free?
Yes, you can trial our services by signing up for an account. You will be provided with 200 FREE lookups so you can test services without spending anything.
How do I choose a suitable plan?
We recommend estimating your projected usage for 12 months and selecting a plan based on that figure. If you are not sure about your future usage you can also start with a smaller plan and upgrade it as you grow.
Is it possible to upgrade/change my plan?
You can make changes to your plan at any time via your account billing page.
Does my plan automatically renew?
All plans will automatically top-up when your balance reaches 10% of the plan total. For instance, the £9 (200 Lookup) plan, will trigger an automated top-up of £9 and (200 Lookups) when your balance reaches 20 lookups. You will be kept updated by email when a top-up occurs
What is considered a lookup?
A lookup is any search that yields a complete address. For example, one postcode search equates to one lookup as the full address list for a postcode is returned. However an autocomplete search does not as it only yields partial addresses (address suggestions).
How often is data updated?
Our Address Database is updated everyday against Royal Mail's Postcode Address File so you can be confident you won't miss the latest address changes.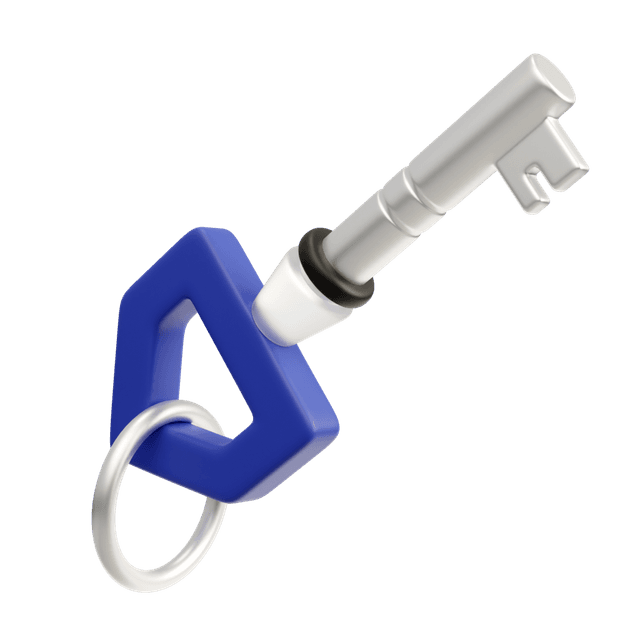 Sign up and create an API Key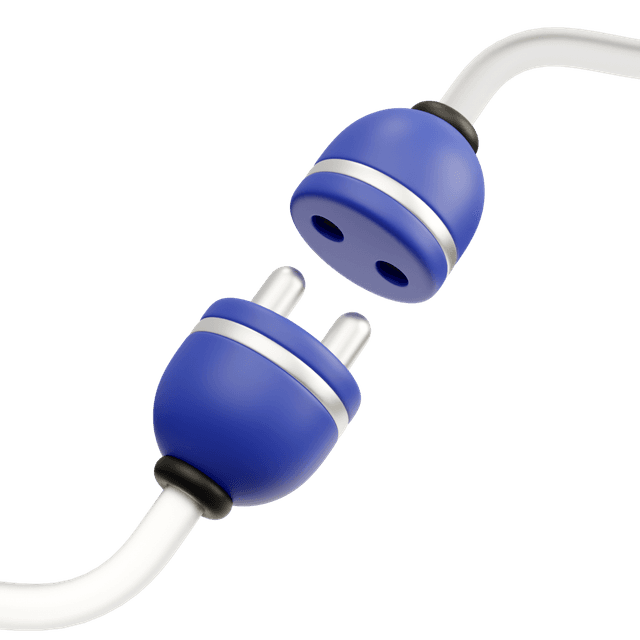 Integrate our API with free test methods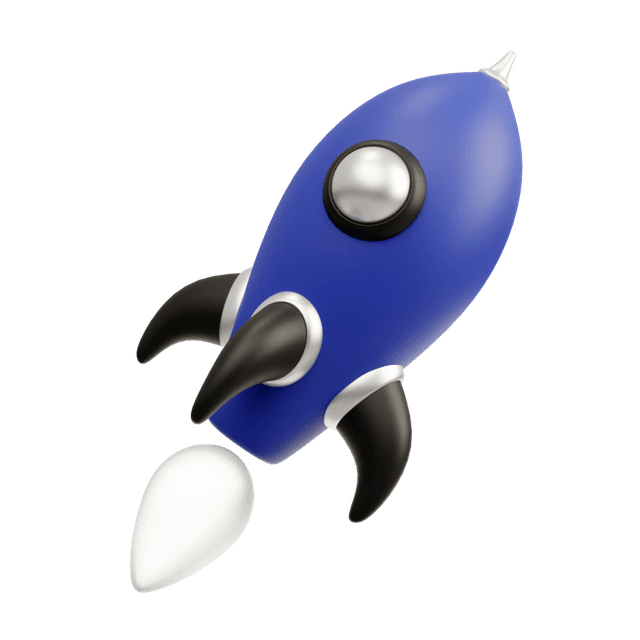 Purchase lookups when ready to go live