The Power of UPRN
Can UPRN change your business?
The Unique Property Reference Number is the gold standard in identifying every addressable property in the UK.
Ideals postcodes UPRN finder adds a UPRN at no cost with every validated address.
One Stop Shop for UPRN Enrichment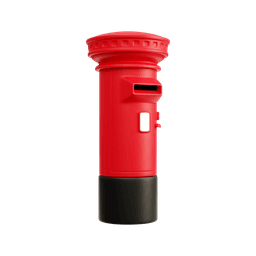 UPRNs for Great Britain
Comprehensive coverage using Royal Mail's PAF and/or Ordnance Survey's AddressBase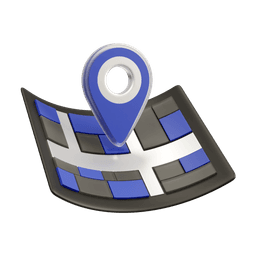 Not Forgetting Northern Ireland
Enrich your database with Northern Ireland UPRNs from OSNI's Northern Ireland Pointer dataset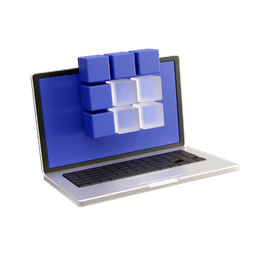 Convenient and Up-to-Date
Get the latest UPRN data in your chosen format, real-time access or downloadable files
Find your UPRN
Use our market leading UPRN search tools to identify the national ID of an address
Access Unique Property Identifiers from OS AddressBase
Append UPRN Numbers to your Dataset

Allow us to append UPRN numbers to your existing PAF or customer database, matching on either complete or partial address information, including UDPRN numbers

Retrieve UPRNs with Address Validation

Ideal Postcodes can effortlessly provide address validation linked with UPRN to your current database. Our API are quick and easy to use

Search by UPRN

Retrieve Postcode Address File (PAF) properties by UPRN simply and intuitively using our Address Validation APIs

Identify UK Accurate Rooftop Coordinates

Pinpoint rooftop accurate longitude/latitude coordinates and UPRNs for every addressable property in the UK including Northern Ireland
Add UPRN to your database. Start your free trial today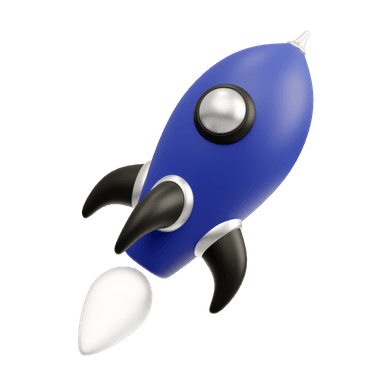 Reach out to discuss your requirements. Phone us on (+44) 020 7112 8019 or get in touch via Chat.