North Tyneside Council UPRN Enrichment
North Tyneside Council managed to seamlessly scale up their volumes and utilise UPRN data at no extra cost
We have found the service to be extremely reliable, the customer service has been excellent, and the UPRN availability a very useful addition which we will be making use of




Simon Smith
Lead Developer,North Tyneside Council
About
North Tyneside Council is the local authority of the Metropolitan Borough of North Tyneside in Tyne and Wear, England.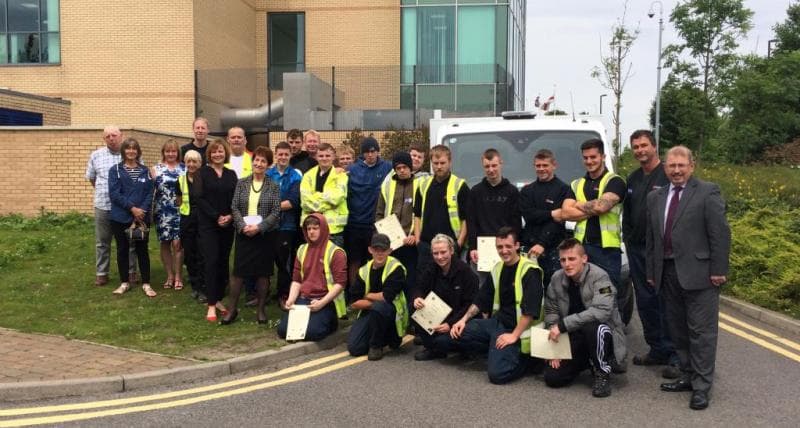 Challenge
North Tyneside Council use our API on their internal address database and have recently launched an app as part of their COVID-19 measures.
They enquired about extracting UPRN data, which is an important identifier councils may require to share data with other local authorities and external organisations.
UPRN stands for Unique Property Reference Number and was created by the Ordnance Survey. It consists of numbers of up to 12 digits in length and consists of comprehensive data of a property, from the planning stages to demolition.
Solution
Ideal Postcodes is a licensed partner with the Ordnance Survey and provides UPRN data at no extra cost.
In the UK, public sector organisations have more cost-effective licensing solutions to access Royal Mail's Postcode Address File (PAF). We support the public sector and offer simple and low cost subscriptions. You can find out more on our public sector organisations pricing page
Results
North Tyneside Council are now able to extract the UPRN with Ideal Postcodes' APIs.
The UPRN data now allows North Tyneside Council to:
Easily exchange data and reduce the time and complexity of verifying other datasets
Simplify organising and locating data quickly and efficiently on the internal database
Share information with other councils and external organisations
Contact us if you're a public sector organisation or have any questions about UPRN data.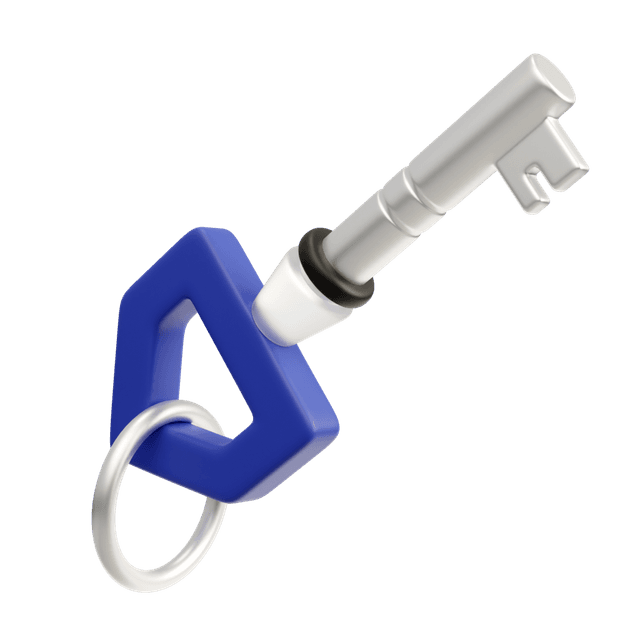 Sign up and create an API Key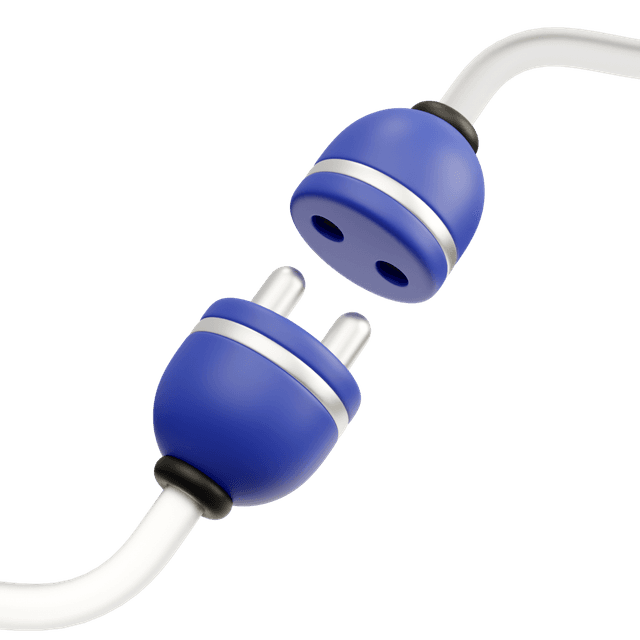 Integrate our API with free test methods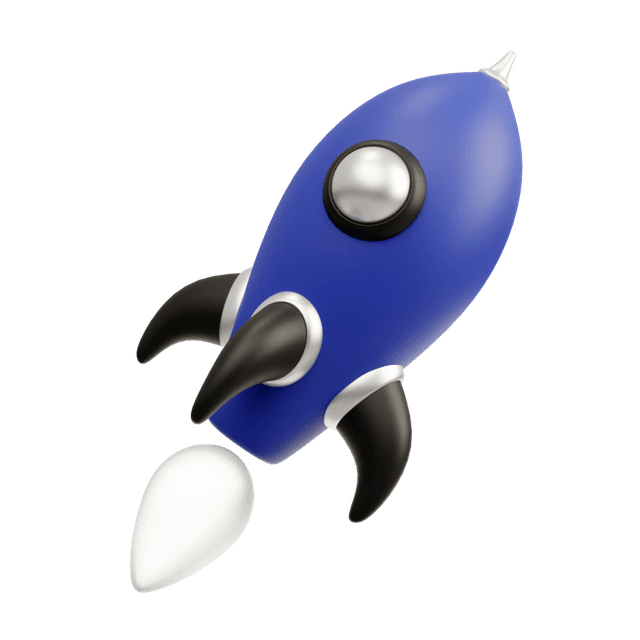 Purchase lookups when ready to go live