Starling Bank Simplified App Onboarding
How Starling Bank integrated Postcode Lookup, to secure new customers and offer a smooth sign-up process
As an integral part of our onboarding process since we launched, Ideal Postcodes has contributed a lot to Starling Bank's success. Their extremely reliable service has helped to ensure that our wholly digital onboarding process provides a smooth welcome to new customers.




John Maude
Chief Technology Advocate,Starling Bank
About
Starling Bank is an independent, online bank with over one million customers. The organisation was founded in 2014, which aimed to transform the way people manage their money and serve customers in a way that traditional banks do not.
Starling Bank has won many accoloades. It includes being voted best British bank and best current account provider at the British Bank Awards in 2019 and 2020. They also were awarded the Which? recommended provider for current accounts in November 2019.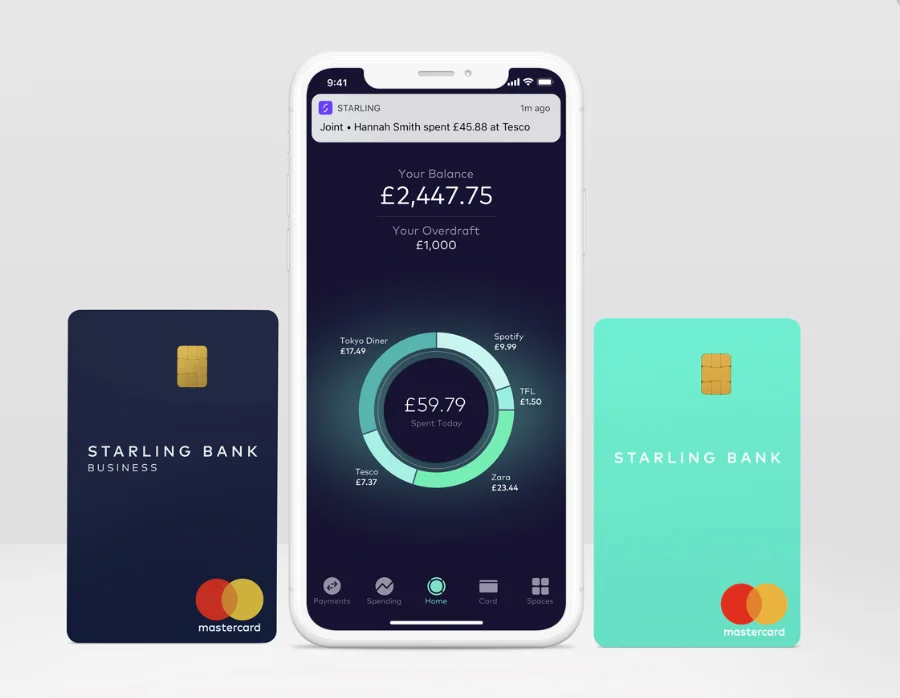 Challenge
As Starling Bank is an online service that is accessed via a mobile application, they wanted to make sure their customers' experiences were as seamless as possible. It was important to collect only the necessary customer details they would need to create their account, as well as to deliver to the correct address.
Banks also use address validation to be able to verify customer details, proof of address, and to avoid fraud.
Solution
Starling Bank integrated Postcode Lookup into their app. A customer can enter their postcode, from which they can select their address in a dropdown list.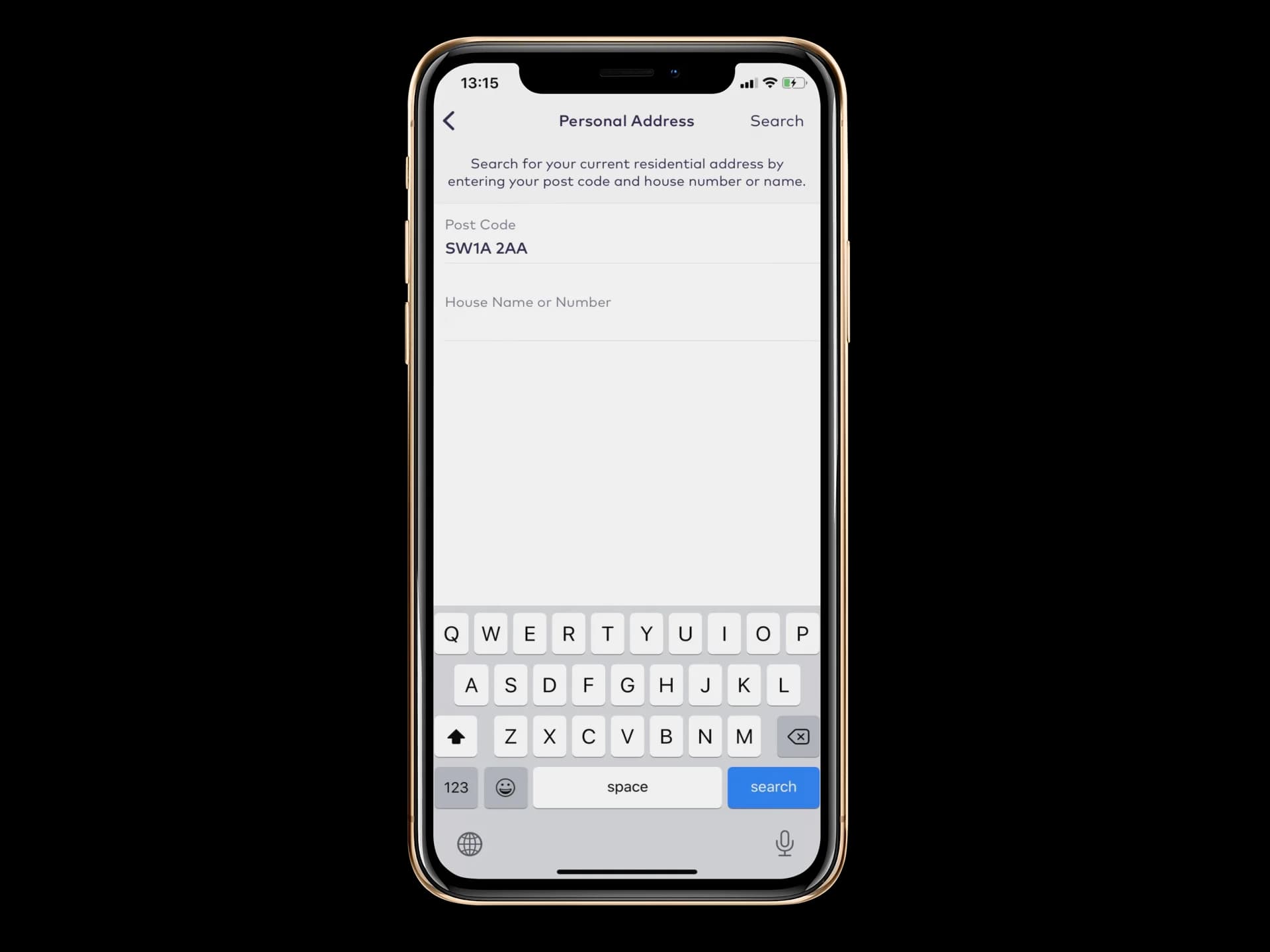 Results
Starling Bank's main goal was to create a revolutionary product to change the way we do our online banking. By simplifying the on-boarding process to a few steps, customers are able to sign up easily, with Starling Bank being happy with the results.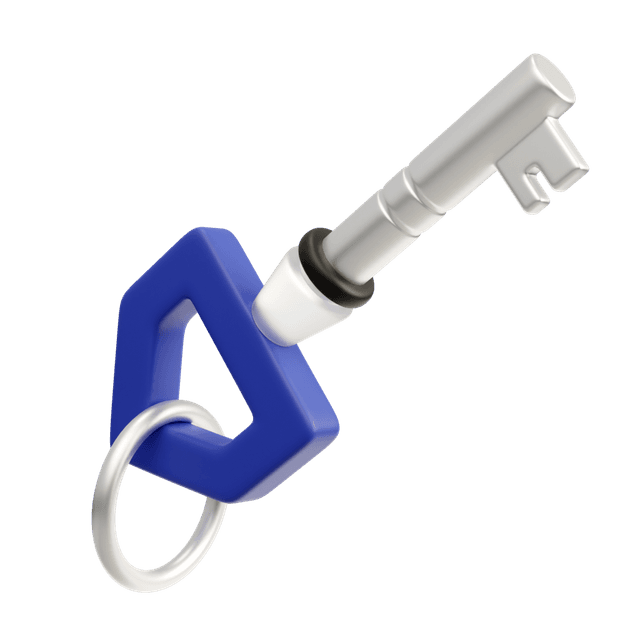 Sign up and create an API Key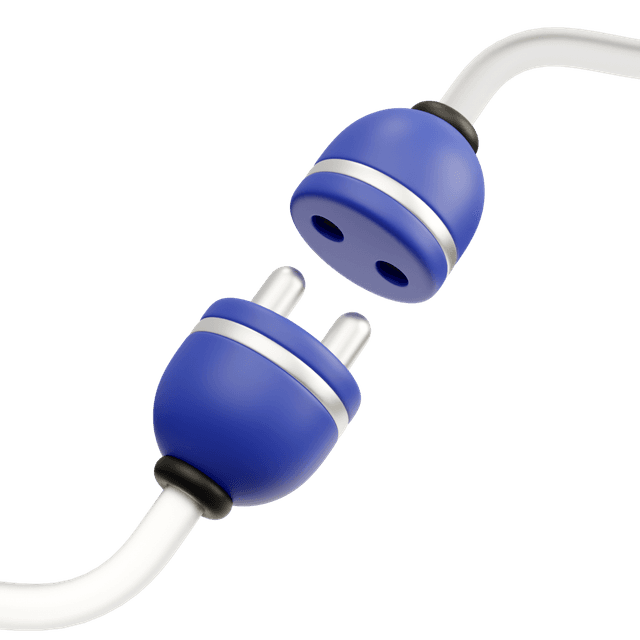 Integrate our API with free test methods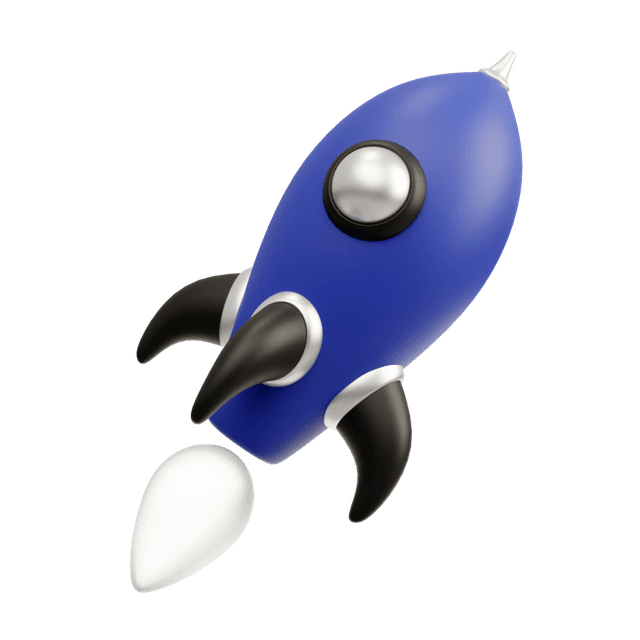 Purchase lookups when ready to go live