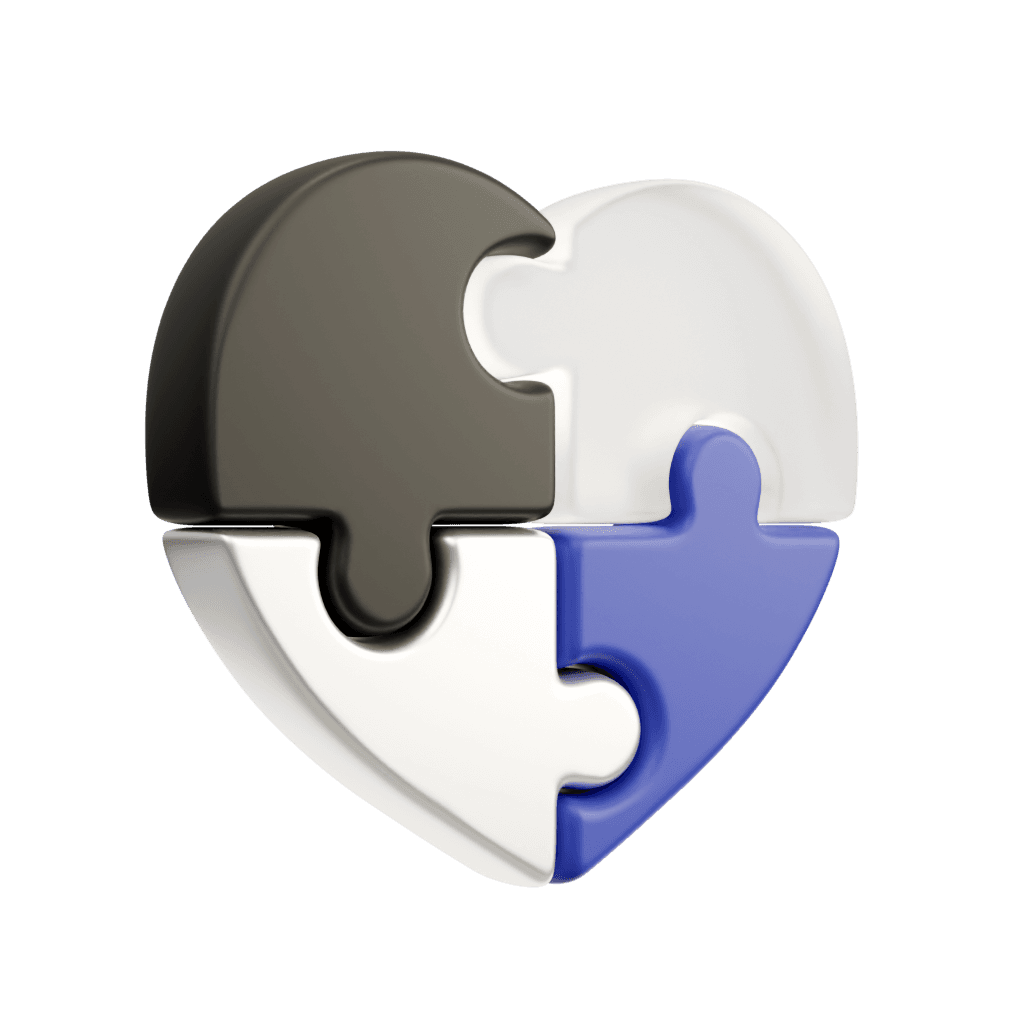 Address Search and Validation for Charities
Optimize your donation process, gift aid registration and in-person data collection with address search.
Increase data input accuracy and speed with realtime address validation.
Cost-effective and simple licensing for small charities
Reduce Friction & Improve Donor Satisfaction
Website Donations
Increase conversion and donor satisfaction with one of our frustration-free address search tools like autocomplete or Postcode Lookup
Call Centre Operations
Provide your call operations a boost and reduce call times with accelerated address retrieval and validation
Fundraising Tools
Optimise face-to-face interactions with rapid address input embedded in mobile applications
One Simple, Cost-Effective Subscription
Micro Plan
Free
500 requests per month
25 daily peak request
Hard monthly limit
Local Plan
£9/month
2,500 requests per month
100 daily peak request
Hard monthly limit
National Plan
£30/month
10,000 requests per month
500 daily peak request
Hard monthly limit
Fixed monthly or annual billing. 10% off for annual billing
Ideal for Charities
An exclusive licence for small charities that allows simpler and more cost effective access
One, Low Cost Subscription
Procure one monthly or annual subscription to cover all address search and validation requirements. Save up to 90% compared to standard licensing
Flexible Usage
Deploy our services across your websites and internal tools. We can simplify and accelerate donations, gift aid registration and more.
The Charity Licence can be used to power address and postcode verification in call centres and mobile fundraising applications
End-to-End Support
We are here to provide convenient and fast support to get your charity licensed and integration launched quickly
Reach out to us via any of oursupport channel to find out more or to get started
Integrate Address Finder in Moments
Add Address Autocompletion to any form with our Address Finder Plugin, which is continually updated, tested and improved

Easy to install with dozens of low or no code integrations to get you started

WAI-ARIA compliant so our Address Finder is screen reader accessible and can be used by the visually impaired

Intelligently handles transposed letters, abbreviations and other common errors

Filter or bias results by geolocation or locality to speed up search or enforce a search area
Find Out More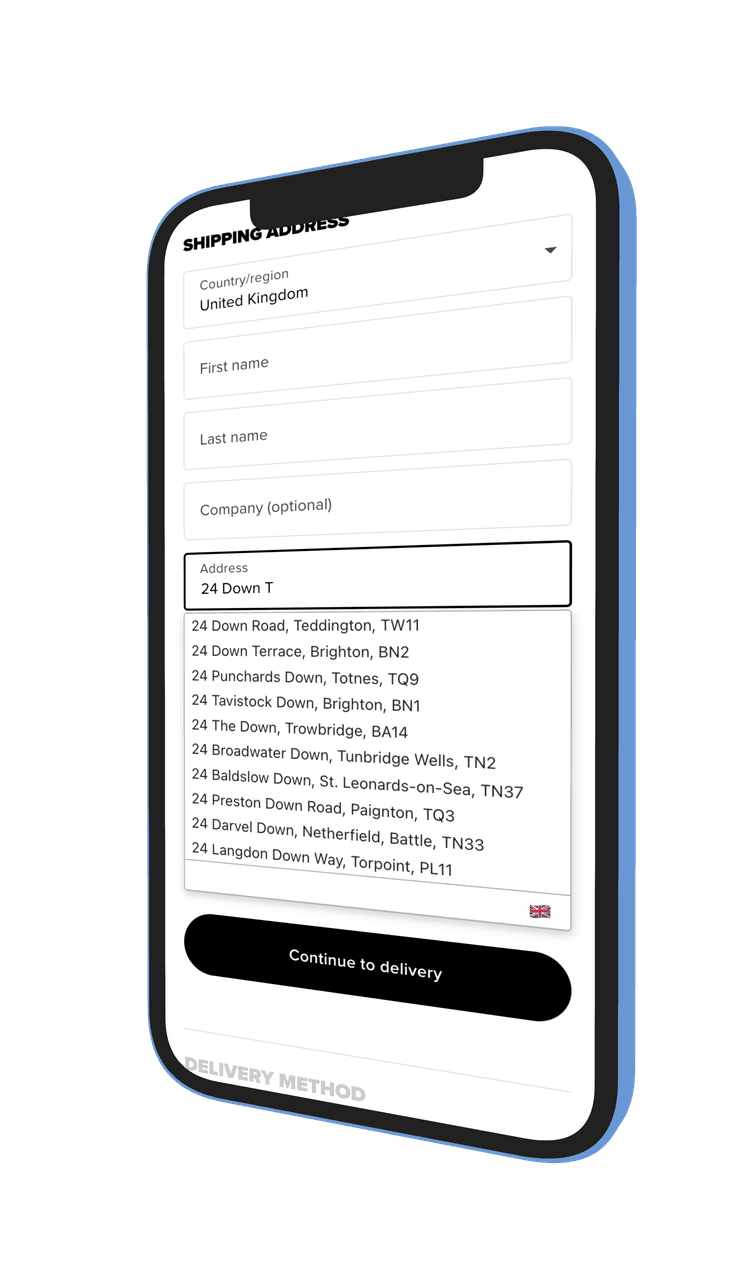 Start typing to find an address
FAQs
Frequently Asked Questions
ASimply contact us and we will begin to assess whether you qualify for small charitiy licensing. If applicable, we will walk you through the registration process with Royal Mail.
Once registered, we can advise you on the integration or migration process. We are happy to answer any technical questions you may have.
When your integration is ready to go live, we can setup billing with your finance team and you will be ready to go.ou will be kept updated by email when a top-up occurs
You may qualify if you are a small, UK-based charity registered with the Charity Commission or a Community Interest Company.
Eligible charities must not have an annual income of more than £10 million.
Royal Mail maintains a list of organisations already registered for small charity usage.
View the complete list of licensed charities.
We offer monthly plans structured across three different tiers for small charities. Pricing is available on our
charities page
.
You can apply for small charity usage with Royal Mail.
This will be processed by the Address Management Unit team at Royal Mail. If the qualification criteria are met, you will undergo a quick registration process and your details will be added to the Charity licensee search page..
Feel free to get in contact with us at any point to help you through the licensing process.
We only accept card payments for monthly recurring subscriptions.
Annual subscriptions are payable via invoicing and BACS only.
Charities with an annual income larger than the threshold are eligible for PAYG charity pricing, which amounts to 2p per lookup. Please get in touch for us to enable this for you.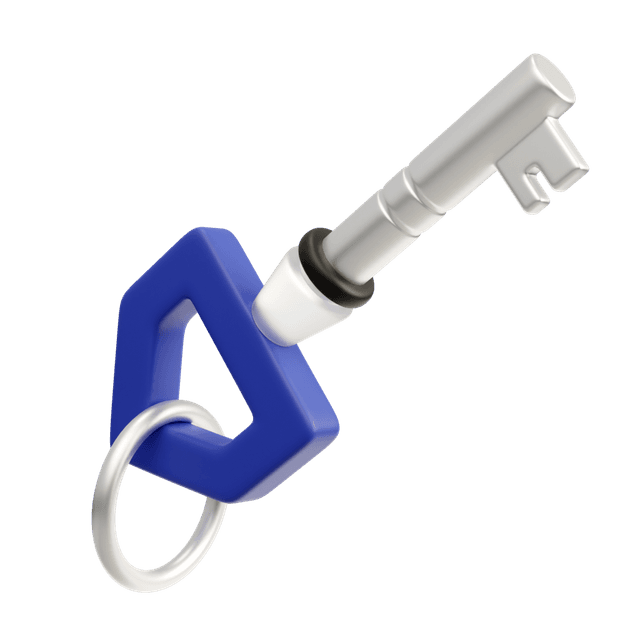 Sign up and create an API Key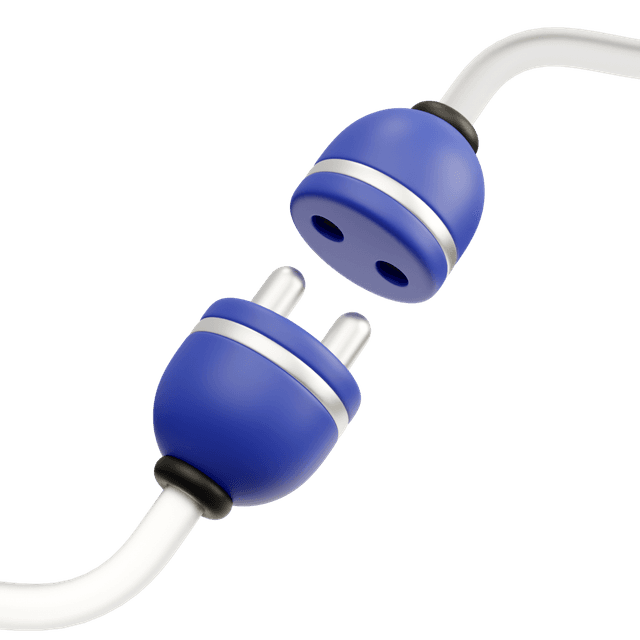 Integrate our API with free test methods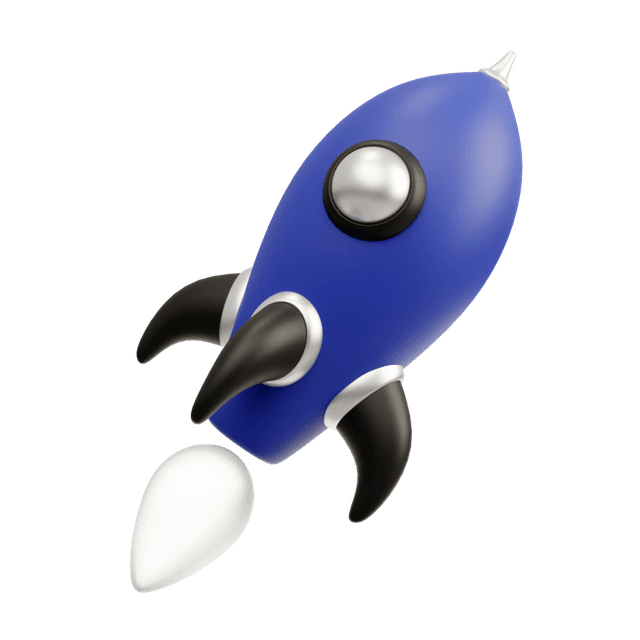 Purchase lookups when ready to go live