Screwsline Address Validation Checkout
Having been using the service now for well over a year, I am in no doubt that we chose the right provider.
The team was brilliant from start to finish making integration and setup just so easy! There are two elements to the service Ideal Postcodes offer small businesses like ours. Firstly, the ability to contact someone who is technical, is just brilliant and makes such a refreshing change, especially as I find with other tech firms they are becoming more faceless and ticket driven. It was just so helpful to be able to talk to a developer and the team and explain what we were trying to achieve and have the opportunity to pose any questions.
All in all your service is great and I would thoroughly recommend Ideal Postcodes to any small business looking for a Postcode Lookup service.




Andy B
Managing Director,Screwsline
About
Screwsline is an ecommerce business specialising in new, old and antique slotted wood screws, nuts, bolts, washers & architectural ironmongery, allowing customers to choose from a range of traditional, modern & commercial products.
The team is knowledgeable about the products they sell and focus on customer service. If they don't have the traditional, old or vintage products in stock, they can source it.
Screwsline was founded by Mr & Mrs Ryder back in 2001 and is now owned and run by Screwmonger Ltd.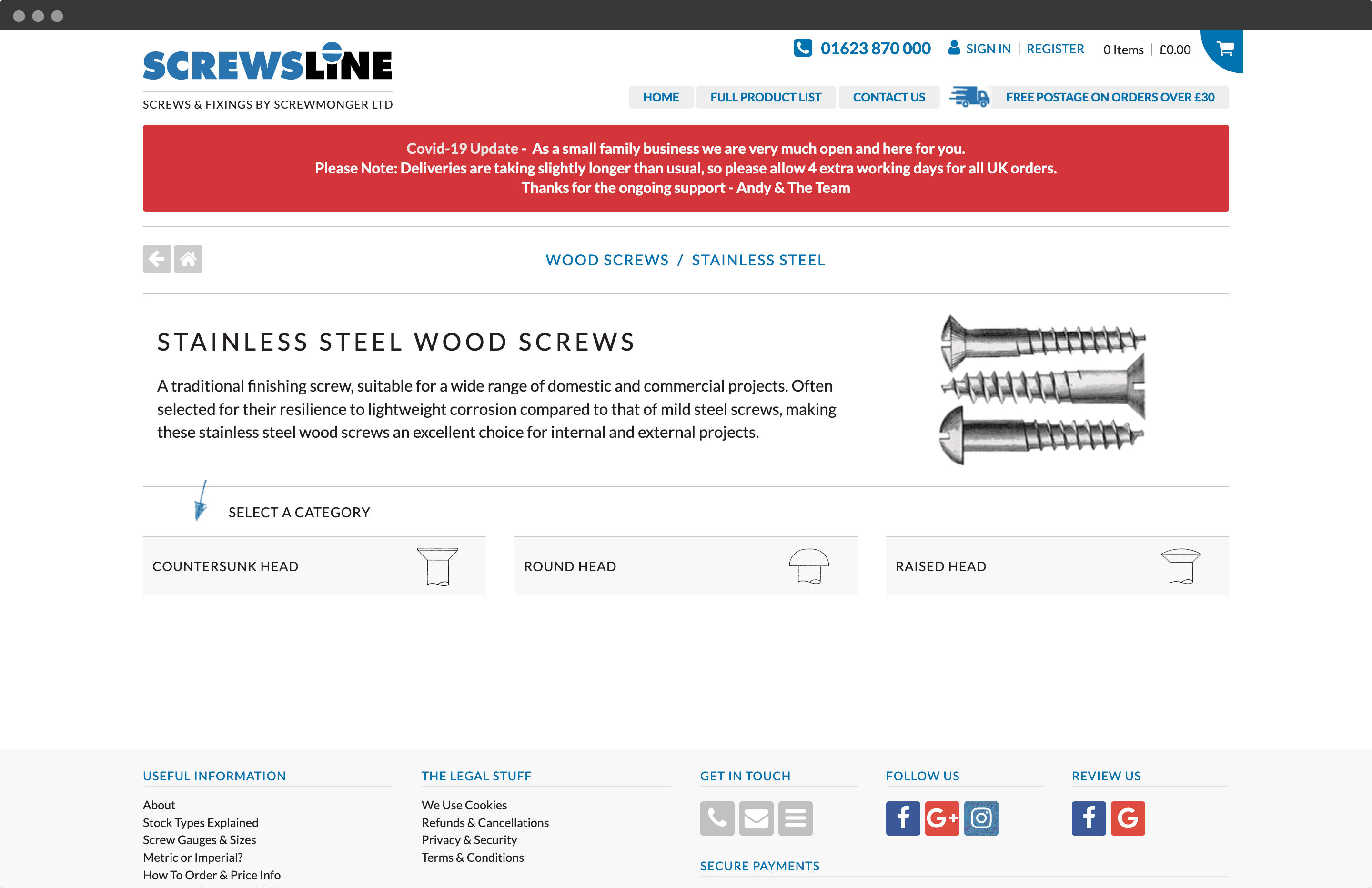 Challenge
Screwsline was looking for a Postcode Lookup solution to integrate onto their website. As a large supplier of screws, they had many orders coming through their website. They wanted to ensure their customers received their products accurately and in a timely manner.
With limited tech experience, Screwsline needed a simple solution and support to guide them through the process. They wanted a partner in their vendor, not just a service.
Solution
Our team worked with Screwsline to implement our Postcode Lookup solution onto their checkout page. We guided their Managing Director throughout the integration process, assisting with any account maintenance and technical issues.
To automate the solution, Screwsline enabled automated top-ups which recharges your account balance and sends an email reminder when it's time to top up. This was the perfect way for Screwsline to let us handle the billing so they can focus on their business.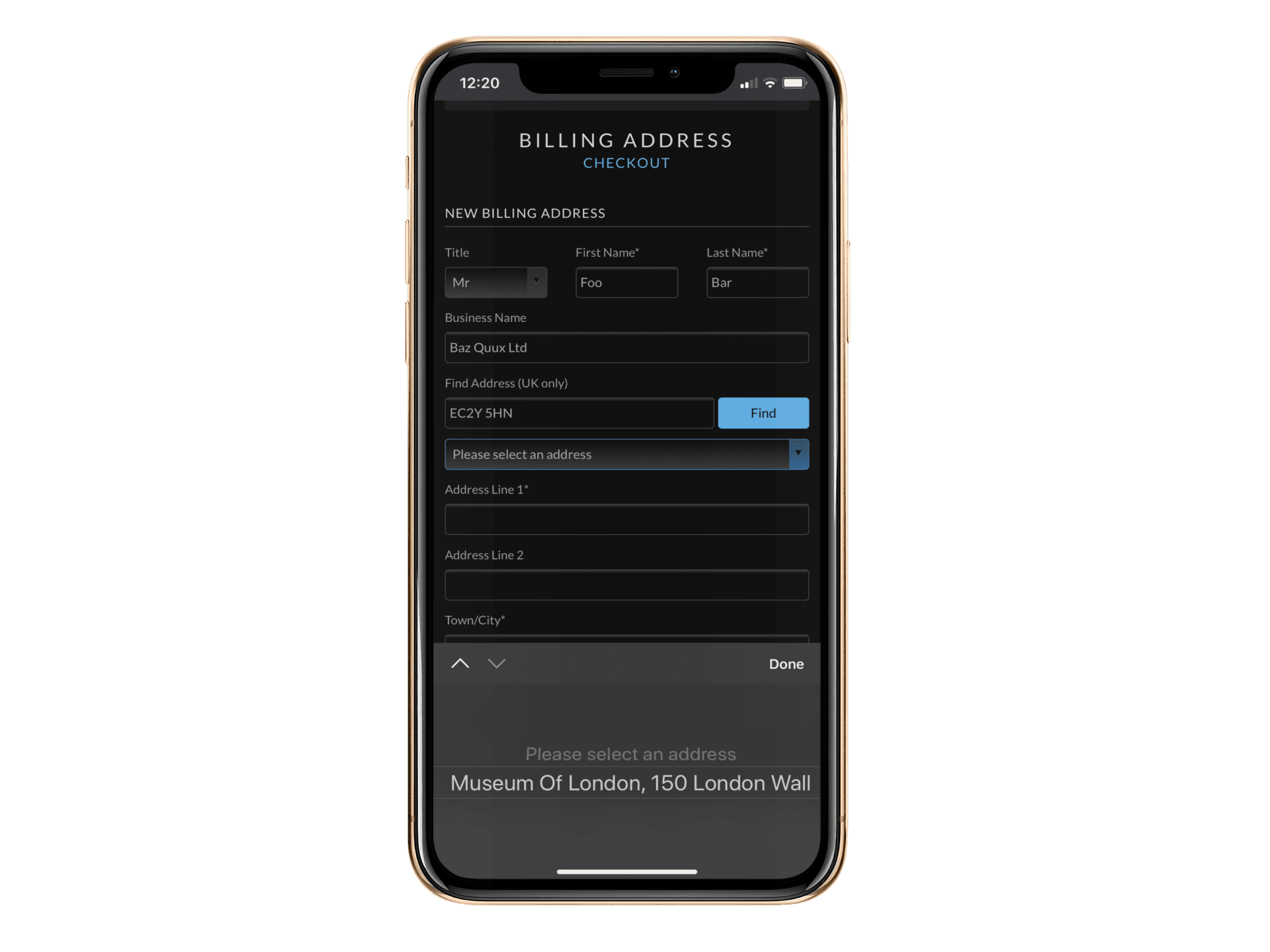 Results
Screwsline were very satisfied with their integration and level of support from our team.
The account dashboard was developed to simplify the user experience and we created guides to help our clients.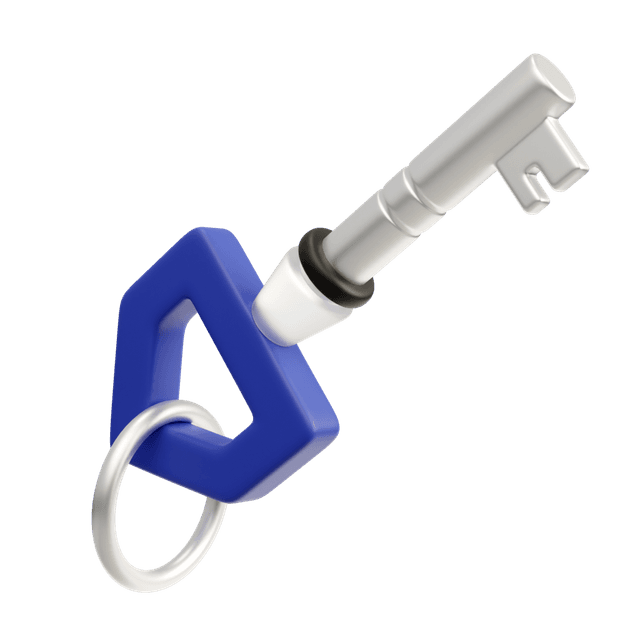 Sign up and create an API Key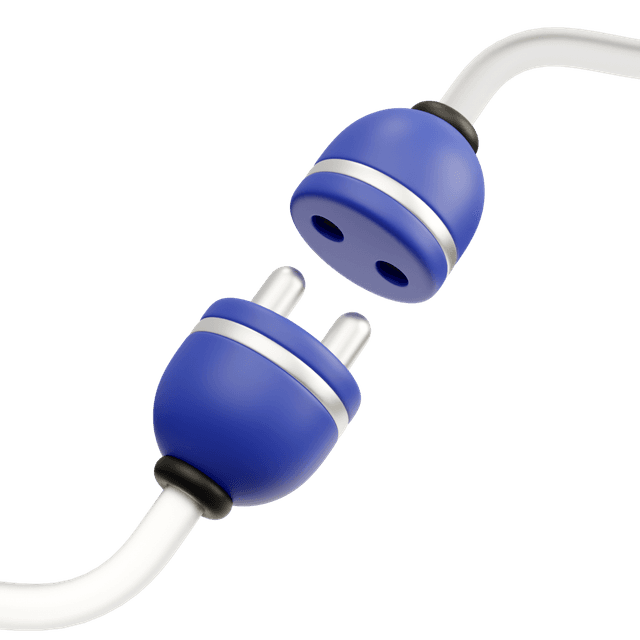 Integrate our API with free test methods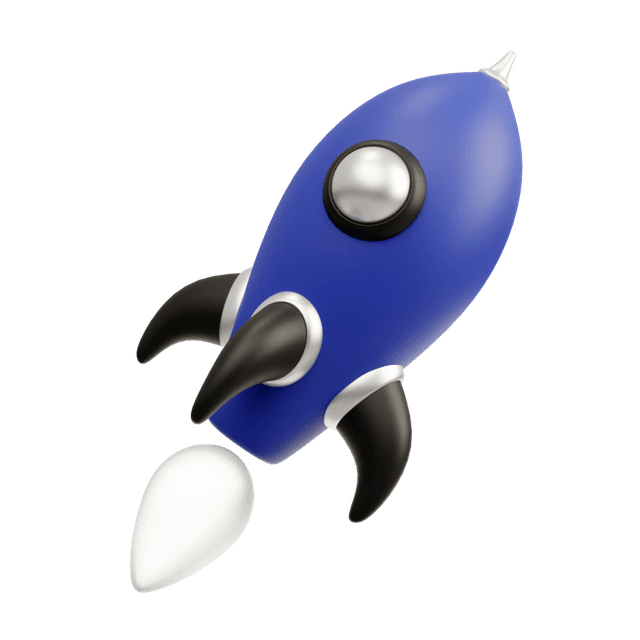 Purchase lookups when ready to go live