UK Address Validation and Postcode Lookup for OpenCart
Add address validation to your address forms with our integration. Enable Postcode Lookup and Address Finder in moments
Why Choose Ideal Postcodes for OpenCart
Streamline your store and operations with our complete solution
Save Time and Money

Avoid failed deliveries and ensure your products reach your customers. Our solution uses the most up-to-date and accurate address dataset in the UK with Royal Mail's PAF® database. Don't miss out on 800,000 multiple occupancy buildings with Multiple Residence.

Improve User Experience

Reduce the time it takes to accurately insert an address with a response time of less than 100ms. Feel confident about providing an accessible store for all customers with our Screen Reader Compatible tools.

Easily Integrate Address Validation

We provide guides and free developer support to help you with your integration. You can implement address validation to your ecommerce checkout or admin pages.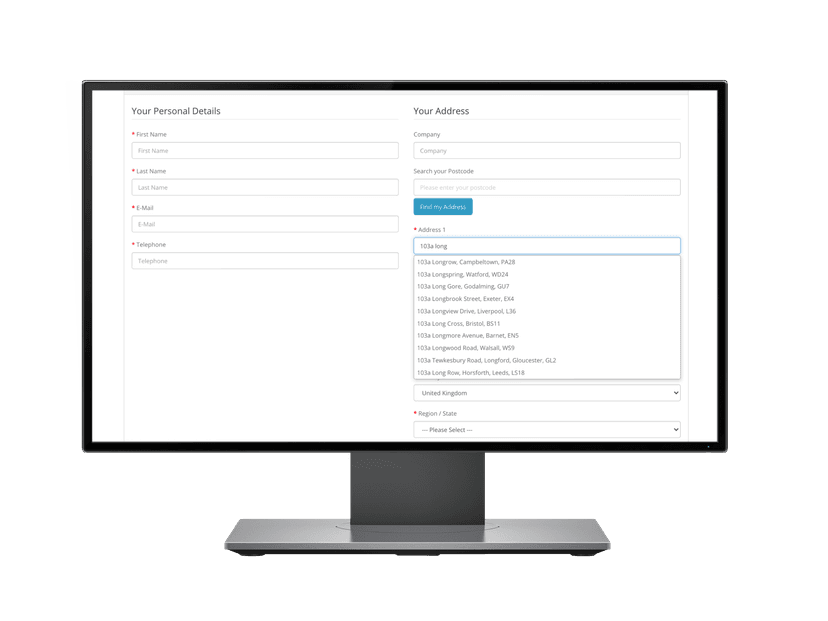 Integrate Address Finder in Moments
Add Address Autocompletion to any form with our Address Finder Plugin, which is continually updated, tested and improved

Easy to install with dozens of low or no code integrations to get you started

WAI-ARIA compliant so our Address Finder is screen reader accessible and can be used by the visually impaired

Intelligently handles transposed letters, abbreviations and other common errors

Filter or bias results by geolocation or locality to speed up search or enforce a search area
Find Out More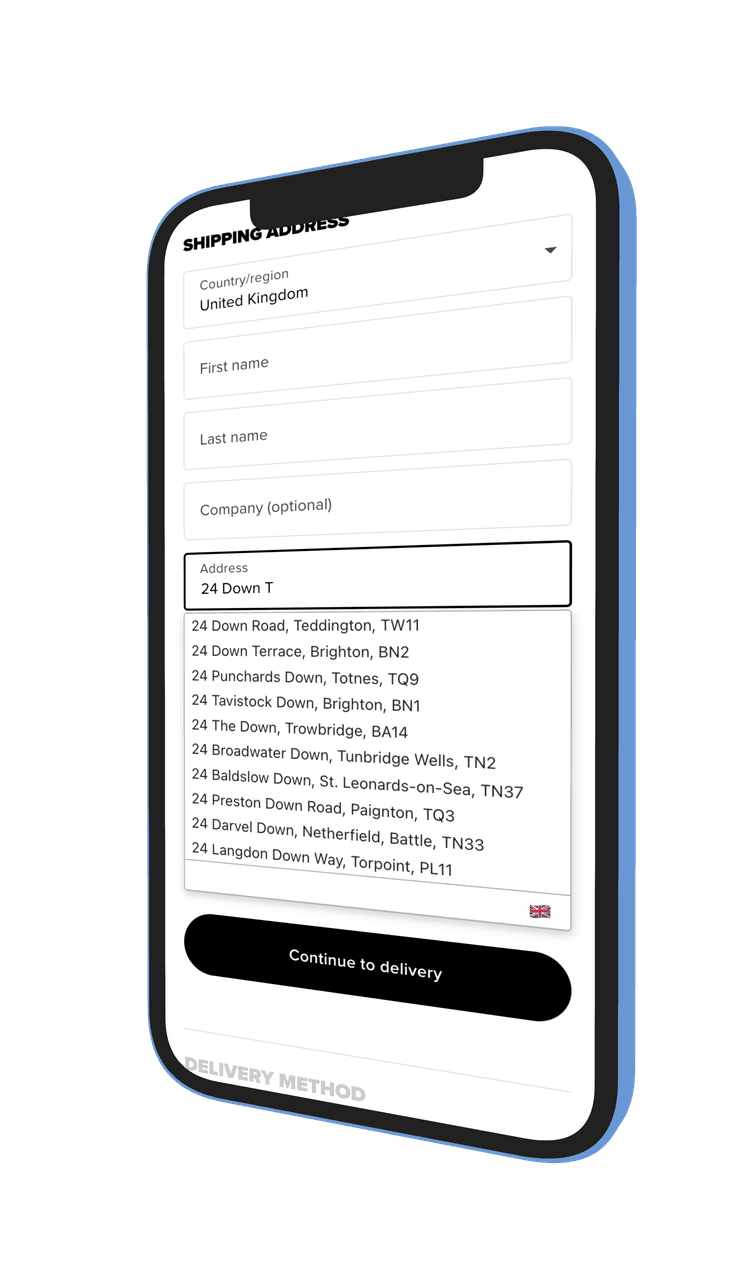 Start typing to find an address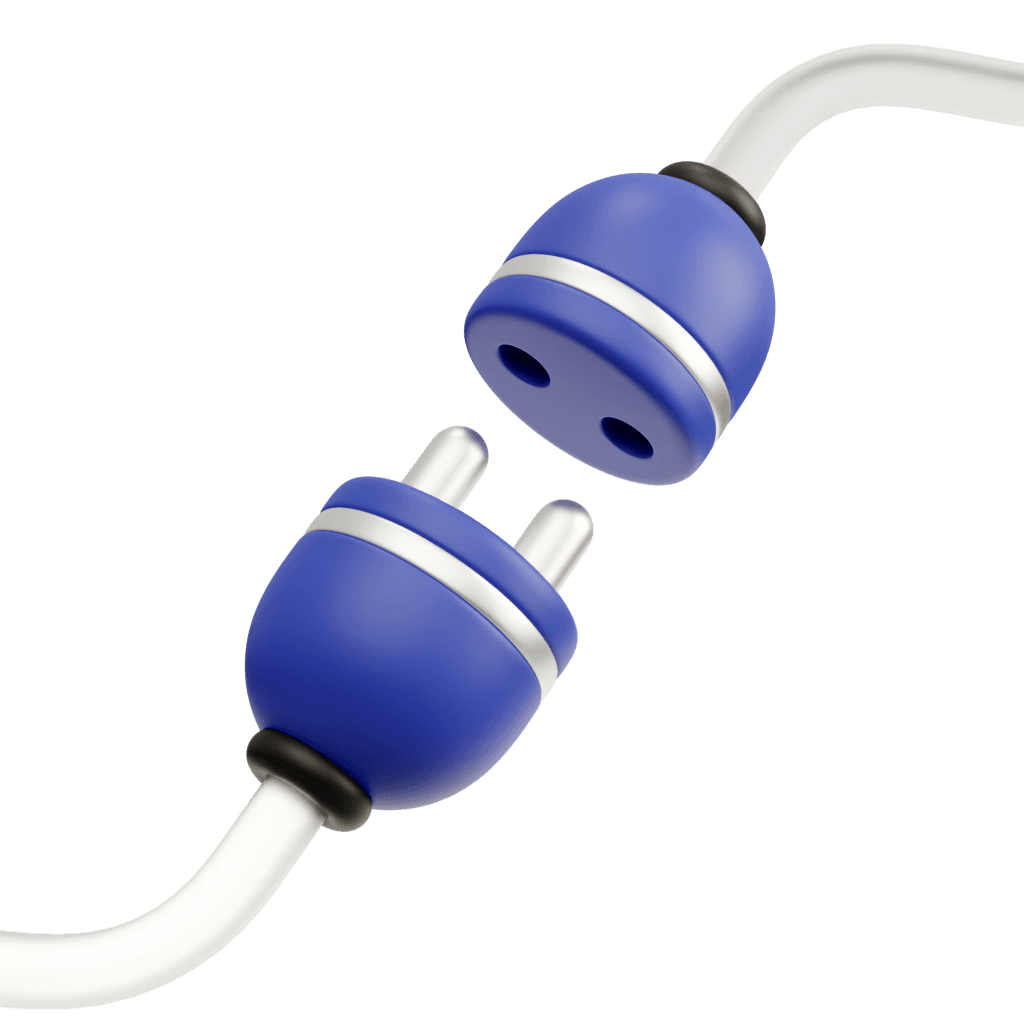 Install the ShopWired Extension with our guide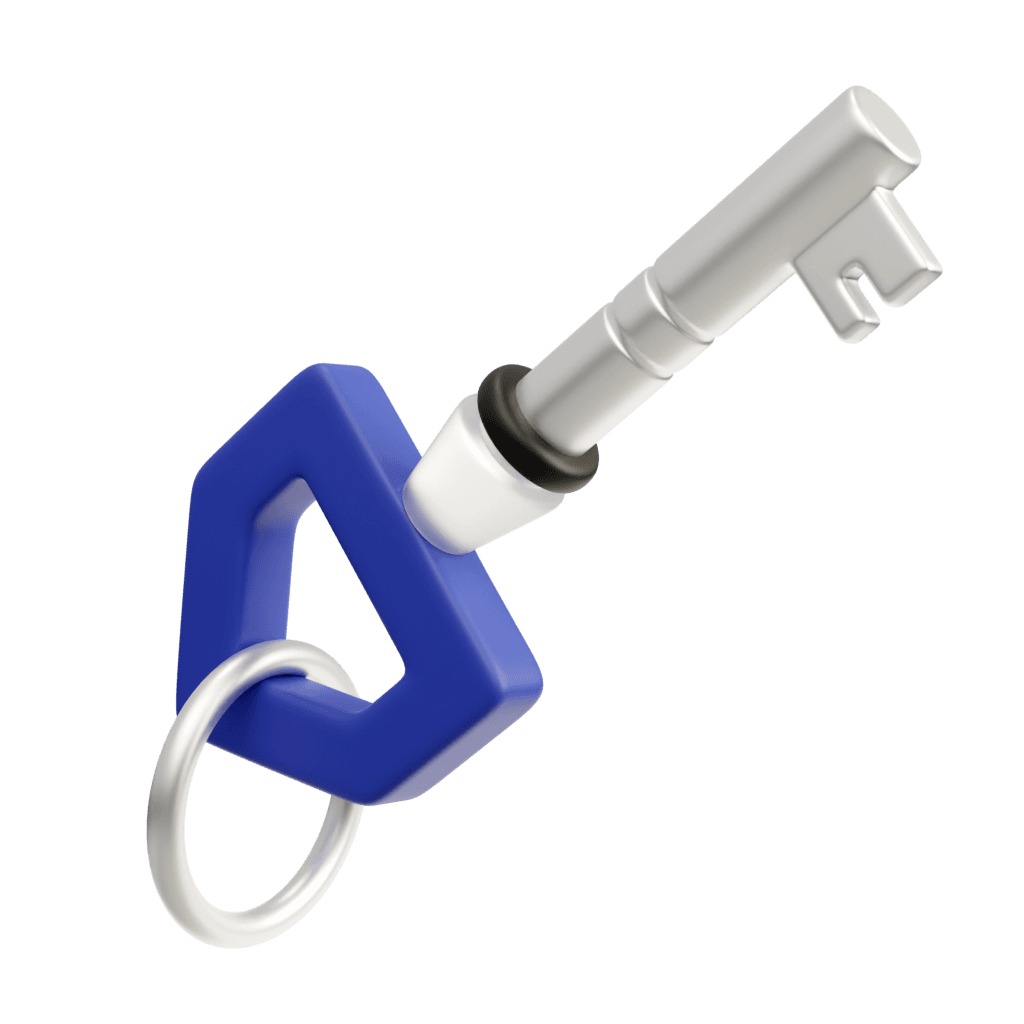 Create an Account and API Key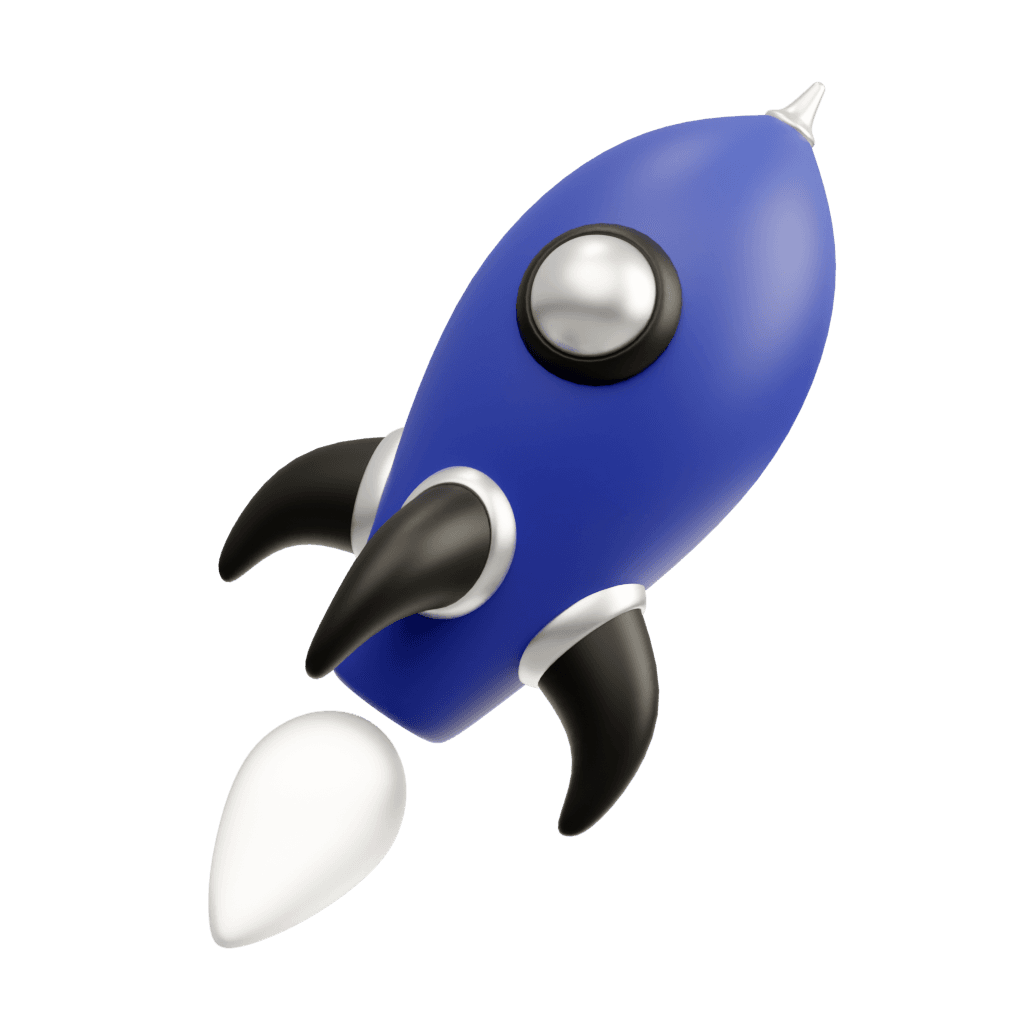 Add your API Key to your WooCommerce dashboard. Enjoy the features!