UK Address Validation and Postcode Lookup for WooCommerce
Add address validation to your address forms with our integration. Enable Postcode Lookup and Address Finder in moments
Why Choose Ideal Postcodes for WooCommerce
Streamline your store and operations with our complete solution
Enhanced Data Accuracy

Capture complete and valid residential and commercial addresses, 800k multiple residence properties and...

Seamless User Experience

Our real-time address suggestions and auto-correction minimise the potential for frustration and errors.

Increased Efficiency

Streamline your operations and automate address capture with our simple plug and play integration. We also offer live support for your assistance.

Cost-Effective

Eliminate the risk of undeliverable packages and save money with our competitive pricing plans.
Integrate Address Finder in Moments
Add Address Autocompletion to any form with our Address Finder Plugin, which is continually updated, tested and improved

Easy to install with dozens of low or no code integrations to get you started

WAI-ARIA compliant so our Address Finder is screen reader accessible and can be used by the visually impaired

Intelligently handles transposed letters, abbreviations and other common errors

Filter or bias results by geolocation or locality to speed up search or enforce a search area
Find Out More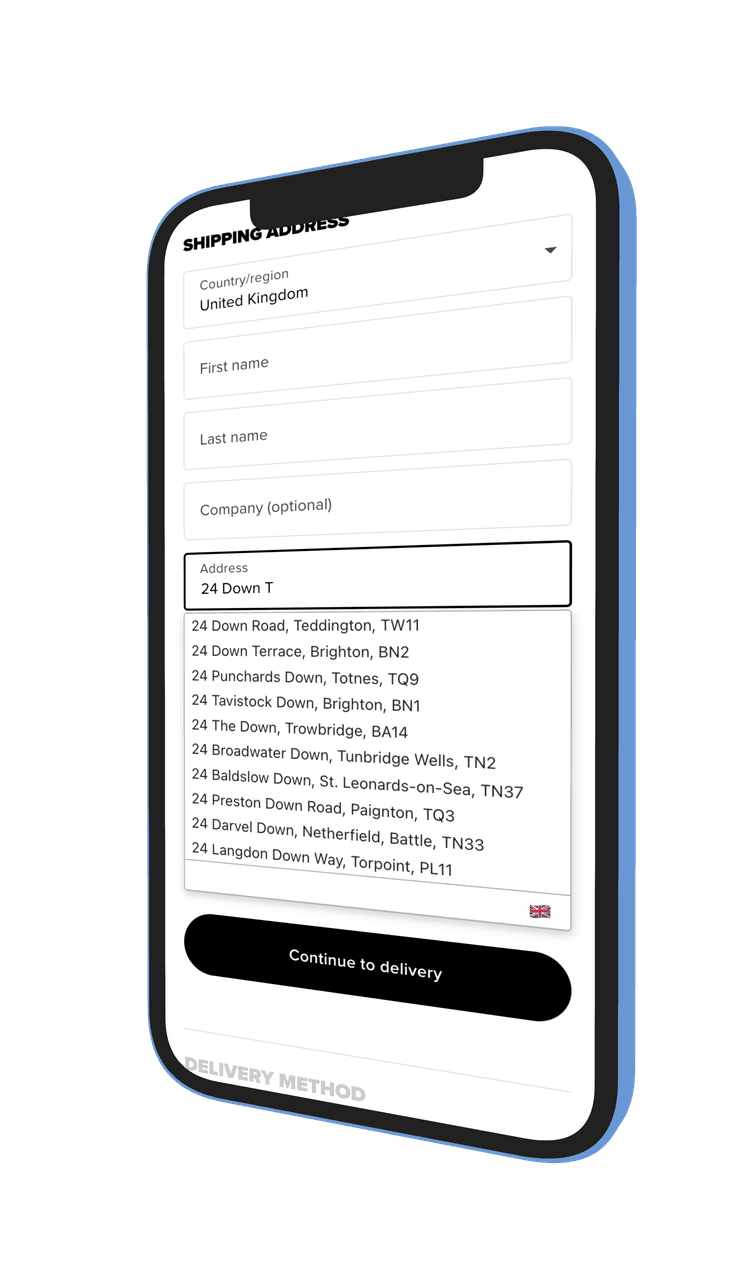 Start typing to find an address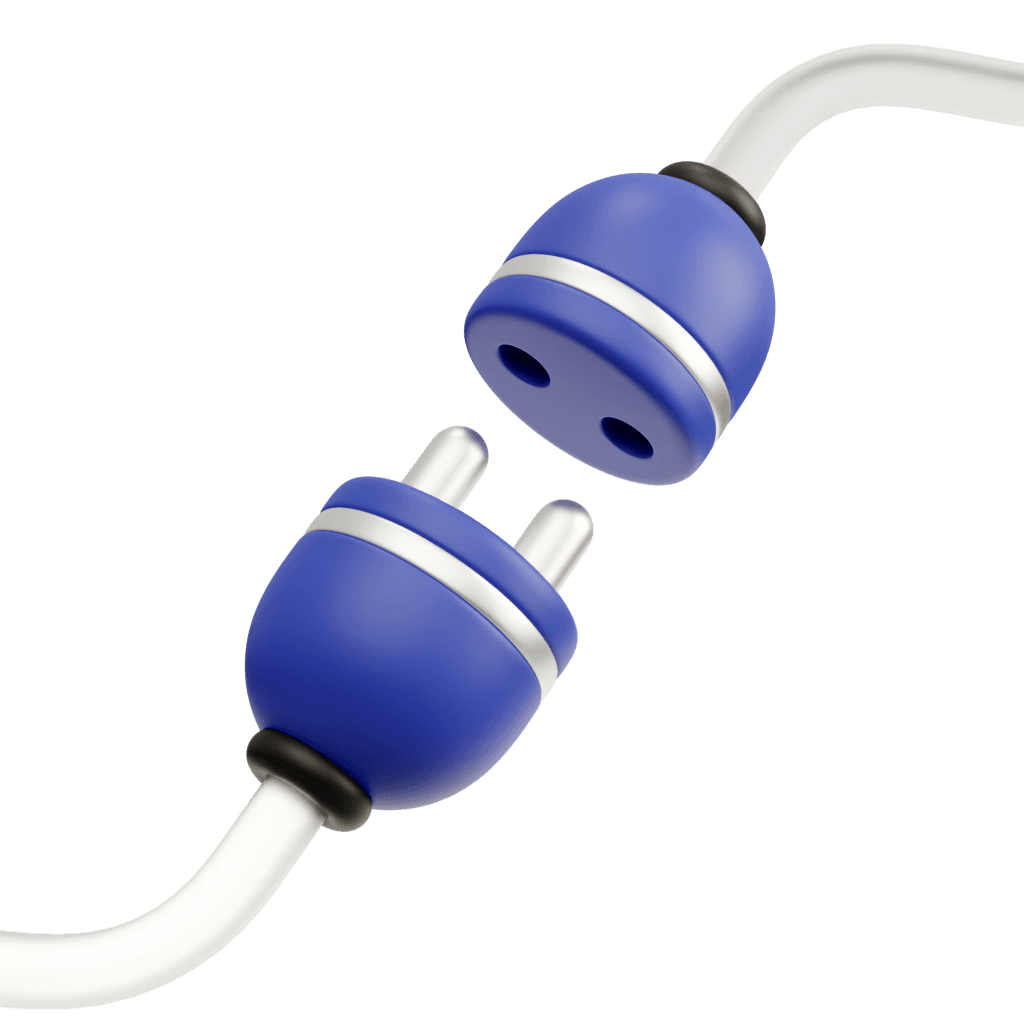 Install the Woocommerce Extension with our guide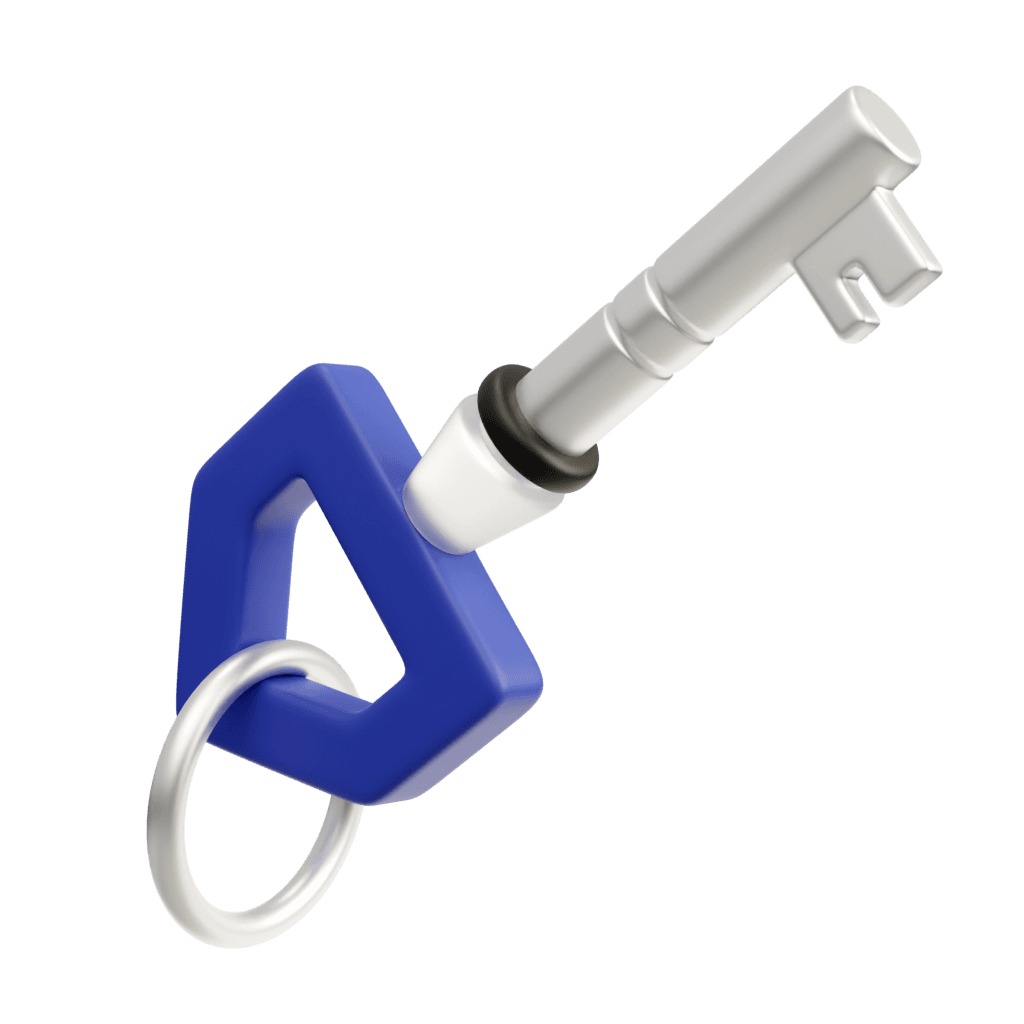 Create an Account and API Key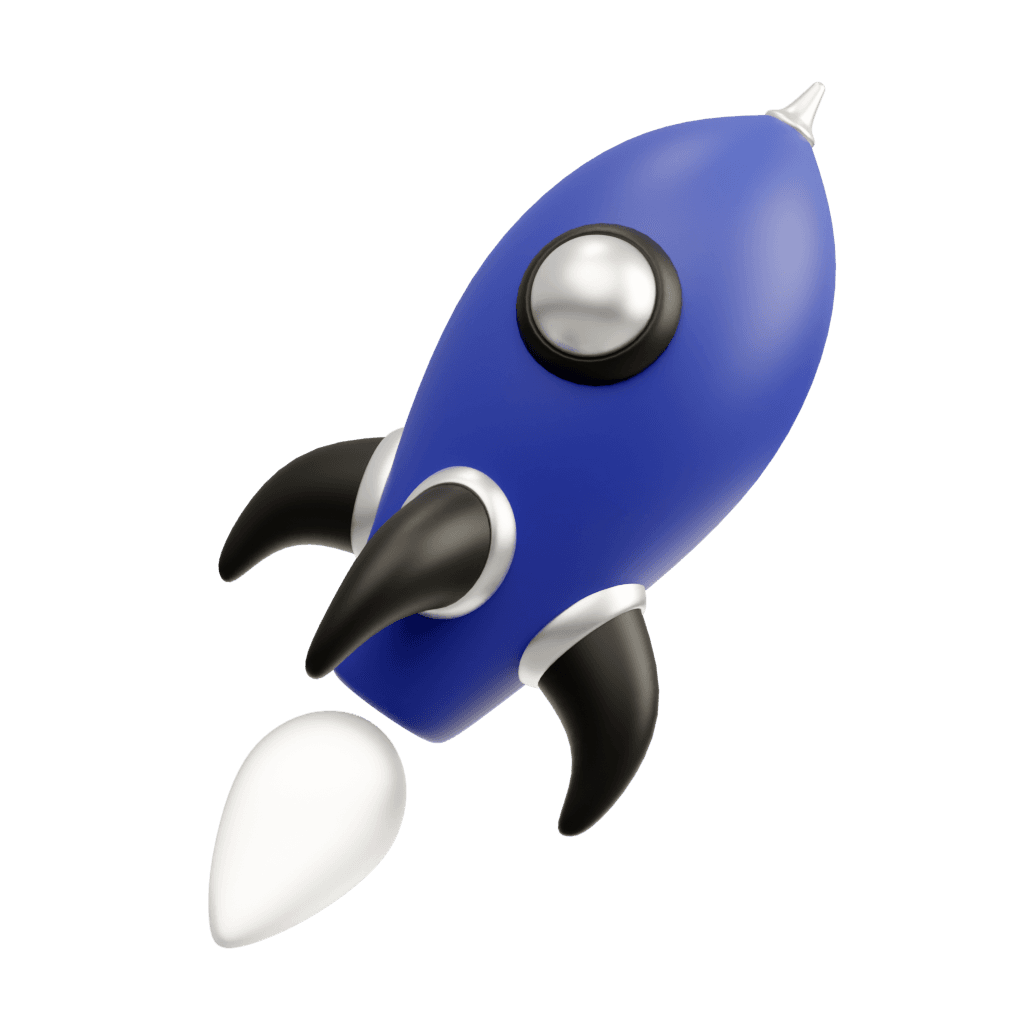 Add your API Key to your WooCommerce dashboardEnjoy the features!