Friends of the Lake District Reduced Cost
Friends of the Lake District reduced costs switching to Ideal Postcodes' exclusive Charity Licence
As a Charity we find the service invaluable, it has synced seamlessly with our CRM system and was very easy to set up. The support for the service is always prompt, friendly and helpful. We have been very happy since joining and even happier now we can get the micro plan for free.




Cat James
Finance & Office Manager,Friends of the Lake District
About
Friends of the Lake District are an independent charity organisation devoted to protecting the landscapes of Cumbria. They create campaigns, fundraising initiatives and educate in order to protect and enhance the area. Thereby, they help the local communities, visitors, wildlife and habitats.
The Lake District is known for its beautiful scenery, wildlife and cultural heritage. It has the largest concentration of common land in Britain. The Lake District's rocks provide a record of nearly 500 million years, furthering the cause that this landscape should be protected.
The Friends of Lake District work to ensure that people:
Are inspired by the beauty and diversity of the landscape
Have an understanding of how the landscape has been shaped
Care for and help look after the landscape, both for its own sake and for the benefits it brings to people's lives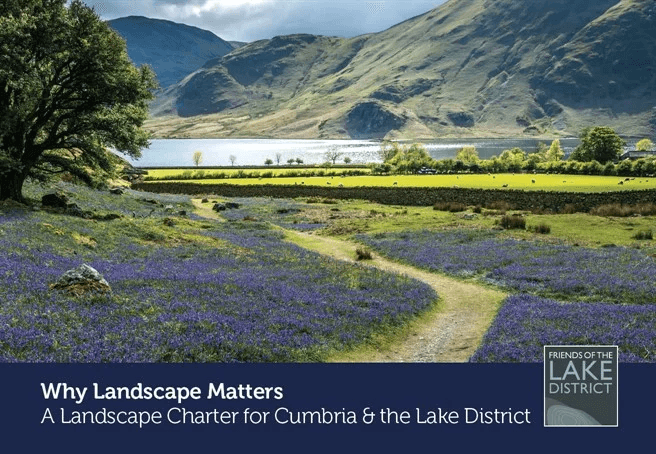 Challenge
Friends of the Lake District were using an enterprise address validation service with their SubscriberCRM platform. They use Postcode Lookup to make sure that their database and records are as accurate as possible.
They need this system to take event bookings, donations and merchandise orders. Additionally, they need to keep client records up to date and ensure they are shipping the merchandise to the correct addresses.
Essentially, The Friends of the Lake District were looking for a cost-effective solution that would work seamlessly with their current CRM provider.
Solution
We had the ideal solution for Friends of the Lake District. Their CRM provider SubscriberCRM is already a partner. Our support teams work together to assist clients with account set up and integrating our solutions. It was a simple process to integrate our solution into their system.
As a registered charity, Friends of Lake District were eligible for our exclusive charity plan.
Results
By migrating to Ideal Postcodes, Friends of the Lake District were able to easily transition to a new provider at no cost.
Supporting Friends of Lake District would help protect Cumbria's irreplaceable landscapes.
You can also read more about our partnership with SubscriberCRM in their customer story.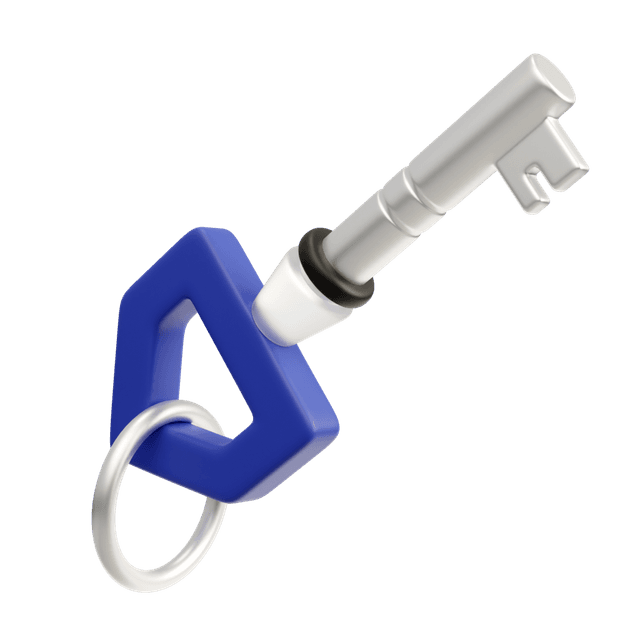 Sign up and create an API Key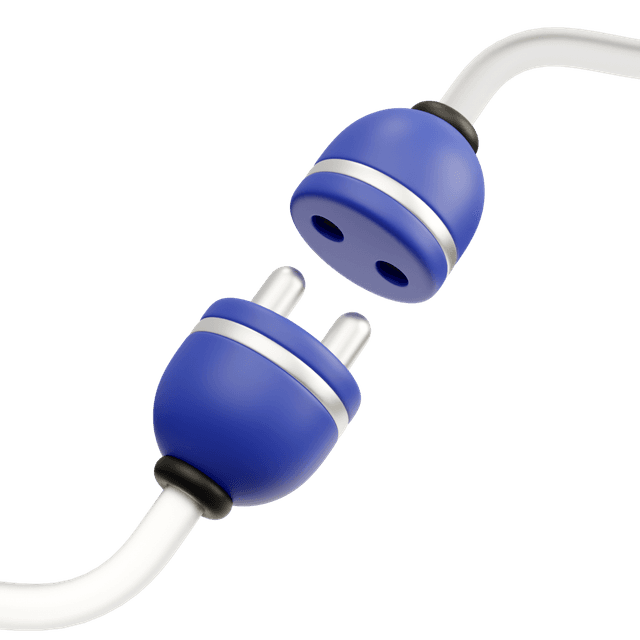 Integrate our API with free test methods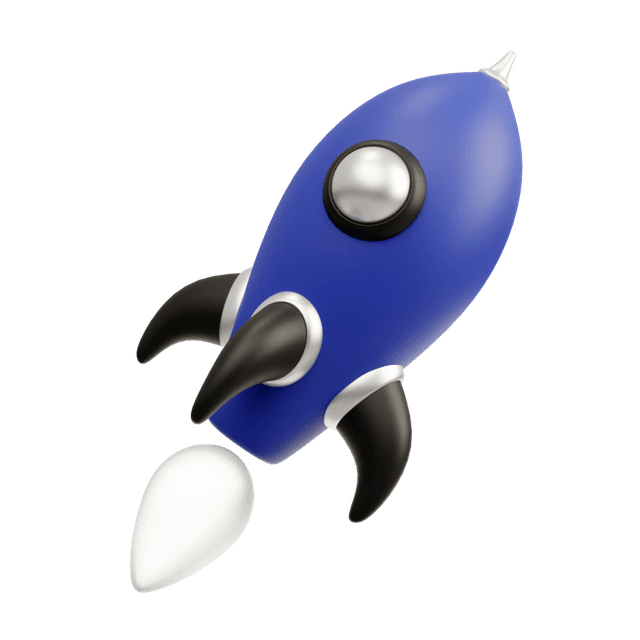 Purchase lookups when ready to go live