Restless Beings Increased Donations
Restless Beings launched a donation platform and used our solutions to ensure accurate donor details
At Restless Beings we have been pushing our internal processes to ensure we have good quality data, as part of this we recently launched our new donation platform where reliable accurate addresses are critical to making the claiming of gift aid as smooth as possible. Implementation of Ideal Postcodes lookup API was really simple and at such a low cost it was a no brainer and when we needed assistance from support this was easily accessed on the chat and all staff were knowledgeable and helpful. We look forward to a continued relationship with them for years to come




Daniel Rivers
Web Manager, Restless Beings
About
Restless Beings is an international human rights organisation and UK charity. They aim to support communities and refugees who do not receive enough media coverage or public awareness. They focus on educating the public about oppressed communities, helping them through advocacy, activism and holistic charitable projects.
Restless Beings was founded and launched by Rahima Begum and Mabrur Ahmed in 2008. They wanted to be the voice for silenced communities and to help them have better access to their rights.
The organisation runs a number of campaigns to raise awareness. Below are a few of their projects:
Childrens' rights - street children of Dhaka, Bangladesh
Women's rights - bride abduction in Central Asia
Farmer suicide and agrarianism in Punjab, India
Assam and wider India citizenship rights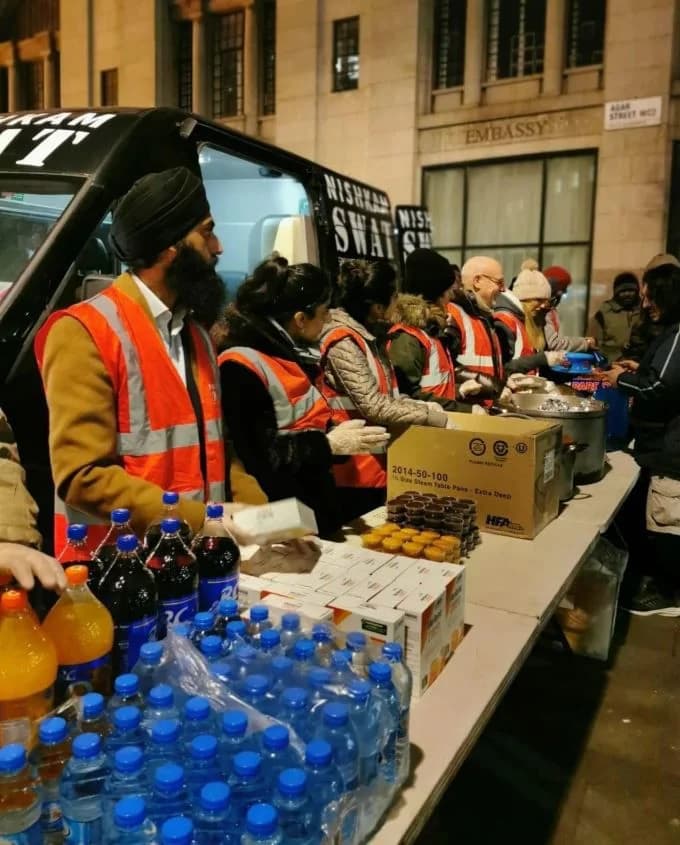 Challenge
Restless Beings launched a donation platform to allow the public to help fund their projects. They are also a volunteer run organisation, where many people participate in fundraising, demonstrating and attending events. As a UK based charity, it was important for them to collect accurate donor and volunteer details, as well as make the claim of gift aid as smooth as possible.
Restless Beings needed a simple and cost-effective Postcode Lookup solution so that people can sign up and contribute easily.
Solution
We helped Restless Beings integrate our Postcode Lookup solution and extended our exclusive charity pricing tier.
In the UK, small charities have more cost-effective licensing solutions to access Royal Mail's Postcode Address File (PAF). We support charities and offer simple and low cost subscriptions. You can find out more on our charity pricing page.
Results
By using our Postcode Lookup API, receiving donations and claiming gift aid has been seamless for Restless Beings. They have also managed to optimise their costs by using our charity pricing.
Restless Beings rely on donations from their supporters. They are not affiliated with any political organisation and are run by an in-house team of volunteers made up of students and professionals.
Supporting Restless Beings would help marginalised communities better access their human rights.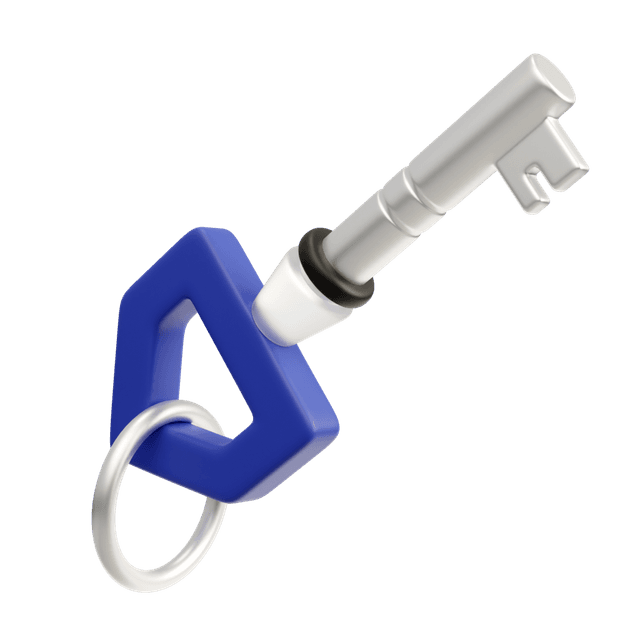 Sign up and create an API Key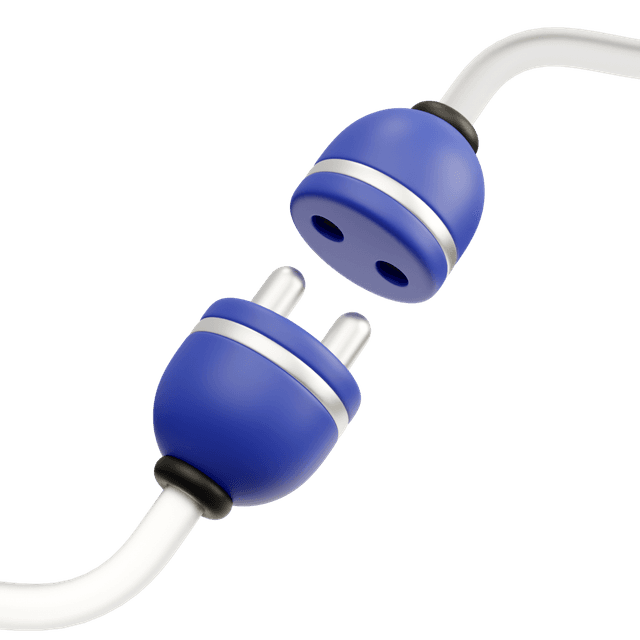 Integrate our API with free test methods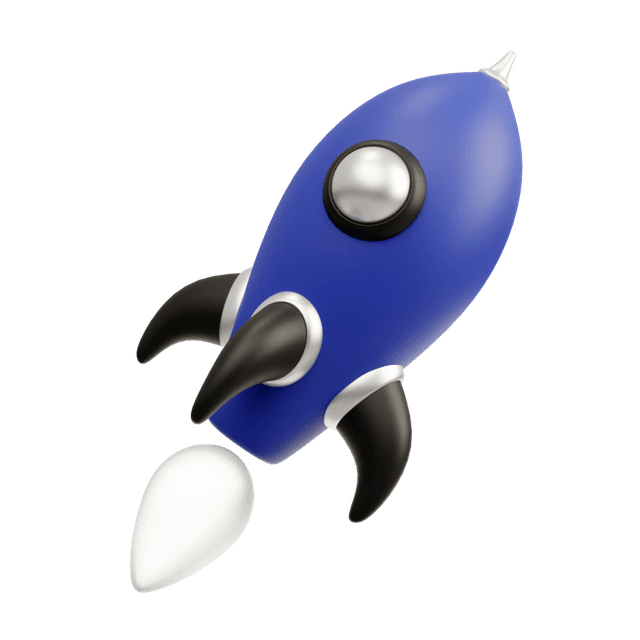 Purchase lookups when ready to go live