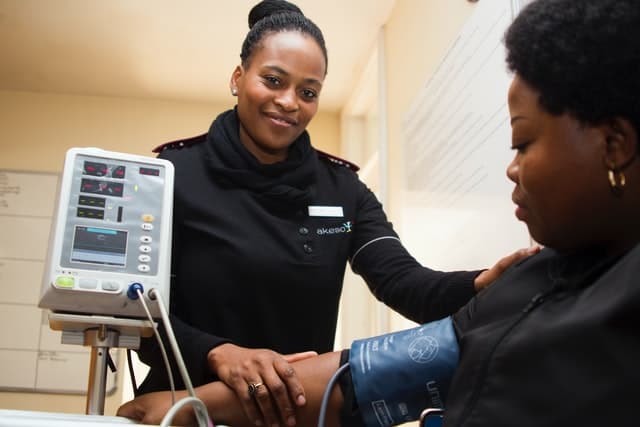 Public Sector Access
Licensed Public Sector Organisations may benefit from simpler and more cost-effective access to Royal Mail's Postcode Address File
Already licensed? Get in contact to start your free trial integration today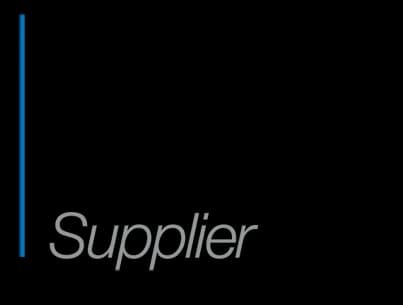 Ideal Postcodes has been granted approval as a Crown Commercial
Supplier under the UK Government's Digital Marketplace Framework
G-Cloud 12
Public Sector Benefits
Royal Mail have rolled out a specific licence for Public Sector Organisations with a range of benefits
Ideal for many use cases
Public sector licensing permits both internal and external use for non-commercial purposes
This includes call centres, website address capture, internal CRMs, billing systems and more
Even simpler pricing
With very large monthly request allowances, the Public Sector Licence is the most cost effective way to access PAF
The relaxed terms provide greater cost certainty through fixed monthly or annual billing
Relaxed data licence
The Public Sector Licence removes barriers that previously prevented organisations maximising their use of address data
Licensees are now able to share data and work collaboratively with other Licensees
Quality improvement
Our data is sourced from Royal Mail and Ordnance Survey; two authoritative address and mapping agencies
Enhance your database with accurate UPRNs, rooftop geolocations, Multiple Residence and Not Yet Built datasets
Risk reduction
Compatible with many platforms, our solutions are easy to implement
To reduce any risk of transition, we offer a free trial, developer support services, and custom technical SLAs for uptime and response time guarantees
Agile framework
Improve workflow and operations with a faster and more efficient process
We go to great efforts to provide tailored solutions and work with our suppliers to find the right licensing for your organisations
Social Responsibility Initiatives
Accessibility
Our Postcode Lookup and Address Finder solutions provide screen reader compatibility, making functionality accessible for visually impaired users
Charitable giving
Address validation plays a part in helping small charities increase their operating effectiveness and focus more resources on their core mission. To support charities in the COVID-19 recovery, we offer afree Charity Tier
Sponsorships
We believe in giving back to the community and supporting fellow developers with their work. We sponsor open source projects and maintainPostcodes.io, our open sourced postcode & geolocation project
Central Source for Addresses
Reliably identify individual properties, reduce data duplication and streamline services with UPRN data.
The UPRN is the unique identifier for every property in Great Britain, helping local authorities and organisations coordinate and share data.
Trusted by Public Sector Organisations
We work with Public Sector Institutions at local and national scale

Integrate Address Finder in Moments
Add Address Autocompletion to any form with our Address Finder Plugin, which is continually updated, tested and improved

Easy to install with dozens of low or no code integrations to get you started

WAI-ARIA compliant so our Address Finder is screen reader accessible and can be used by the visually impaired

Intelligently handles transposed letters, abbreviations and other common errors

Filter or bias results by geolocation or locality to speed up search or enforce a search area
Find Out More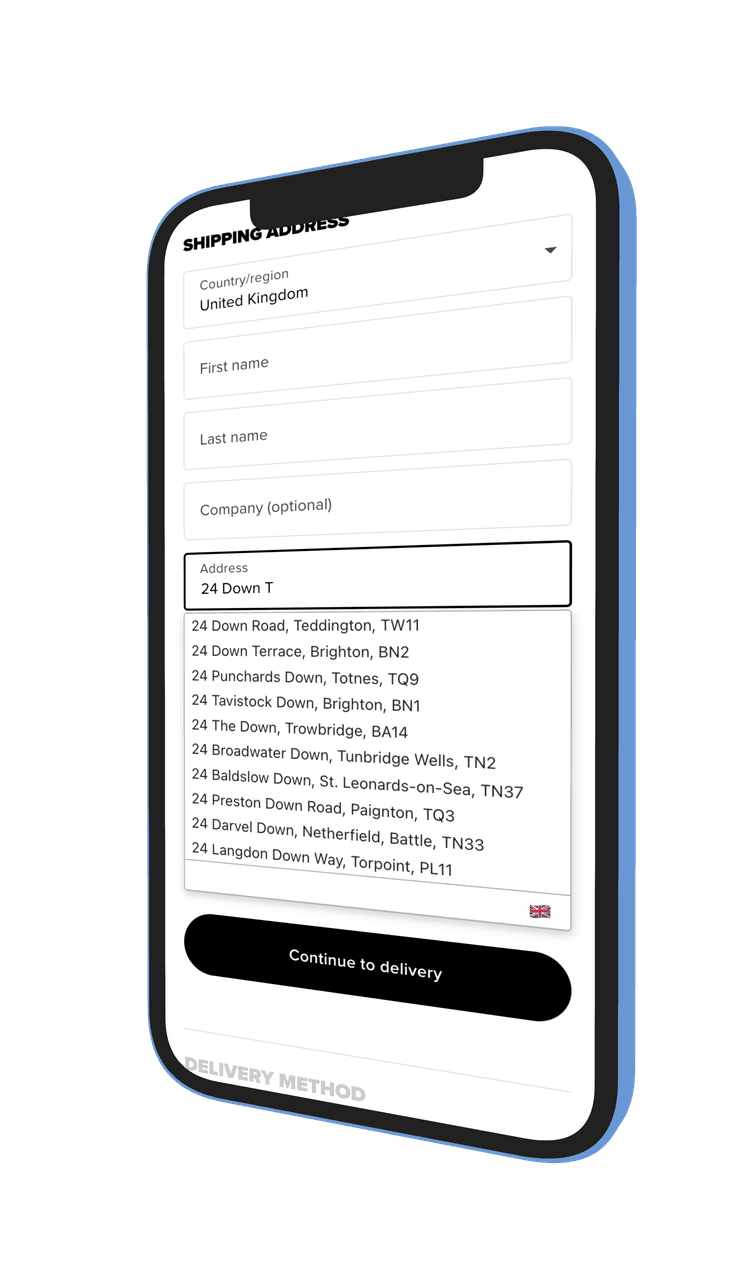 Start typing to find an address
FAQs
Frequently Asked Questions
As of April 2015, qualified public sector organisations licensed by Royal Mail can access data from the Postcode Address File under more relaxed terms. These terms include royalty-free access to PAF data, the ability to freely share addressing data across licensees and simplified licensing and administration procedures.
See our public sector page for more information.
Firstly, create an account using an email address with a domain tied to your organisation. Then phone or email us requesting to activate a public sector licence on your account. Upon verifying your organisation, we will activate your subscription and create the necessary keys on your behalf.
You can choose to be billed monthly or annually. Card payments (VISA or Mastercard) are accepted for monthly billing only. We only accept invoicing (via BACS) for annual billing.
Soft-limited plans will not prevent your key from being used if your monthly usage has been reached. Instead, we will just keep tabs on your average monthly usage and ask you to upgrade if you need higher limits.
The PSL Use Terms covers the use of data from PAF for the delivery of a public sector organisation's core public task; they do not cover any use of PAF for profit-making or commercial activity.
Licensees are allowed to use PAF throughout their organisation from front end address collection on a website to back room call centre operations.
You can check if you are currently licensed by looking up your organisation on Royal Mail's list oflicensed organisations.
Yes. We understand some organisations have special requirements. If you need higher limits or some other custom solution please get in contact and we'll try to accommodate your needs.
Each plan comes with a maximum number of requests which can be made in a day. If you would prefer a larger or soft limit, please contact us for a custom plan.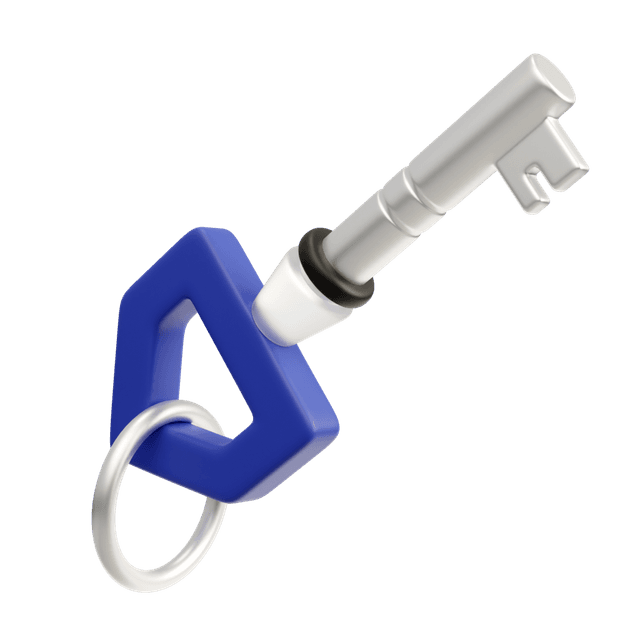 Sign up and create an API Key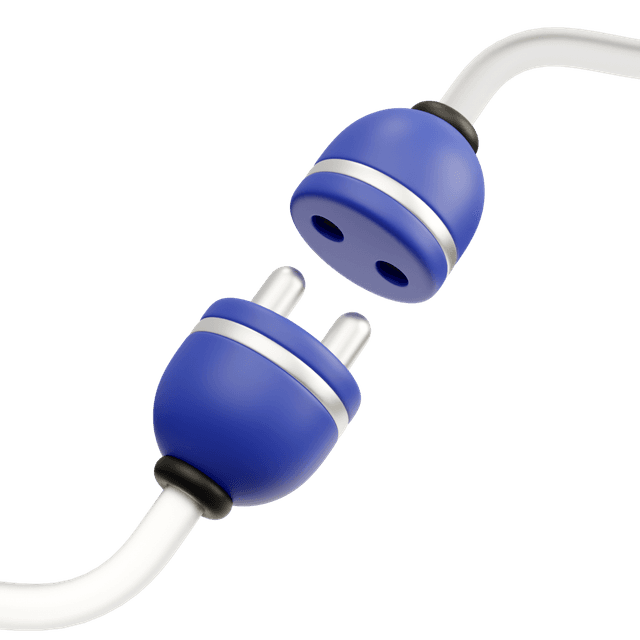 Integrate our API with free test methods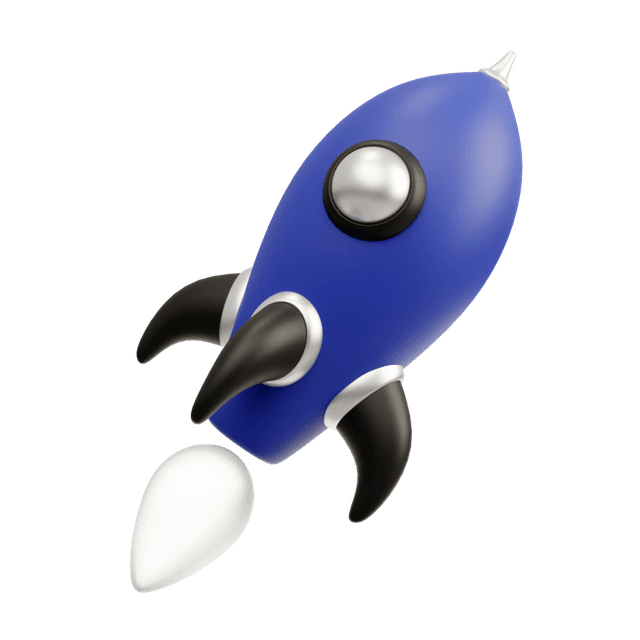 Purchase lookups when ready to go live